Optoro signs strategic alliance with UPS
Dec 30, 2016: Optoro, the leading platform for returned and excess inventory, has closed a $30 million Series D funding round. The round included participation from new investor and alliance partner UPS, as well as additional financing from existing investors Revolution Growth, Kleiner Perkins Caufield & Byers, Generation Investment Management, Tenfore Holdings, SWaN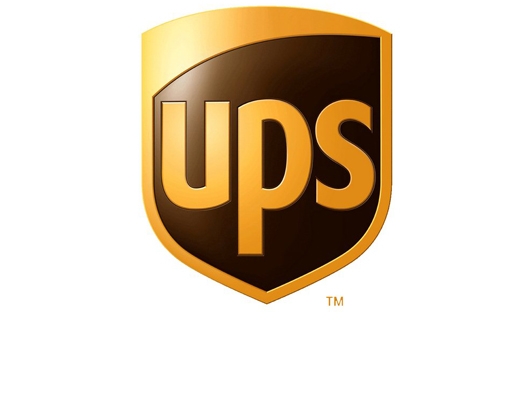 Dec 30, 2016: Optoro, the leading platform for returned and excess inventory, has closed a $30 million Series D funding round. The round included participation from new investor and alliance partner UPS, as well as additional financing from existing investors Revolution Growth, Kleiner Perkins Caufield & Byers, Generation Investment Management, Tenfore Holdings, SWaN and Legend Venture Partners and the Maryland Venture Fund.

In connection with the investment, UPS and Optoro have also formed a strategic alliance, providing a one-stop shop solution for retailers and manufacturers to optimise the transportation and disposition of returned and excess inventory.

"As e-commerce grows, returns will become an increasingly glaring challenge for retailers," said Alan Gershenhorn, chief commercial officer, UPS.

"Through this UPS Strategic Enterprise Fund investment, we are expanding our returns solutions supported by one of the fastest growing companies disrupting the reverse logistics process."

Optoro helps many top retailers and manufacturers in the US manage, process and sell returned and excess inventory. Using comprehensive data analytics and multi-channel online marketing, Optoro's technology platform determines the best path for each item, maximising recovery and reducing environmental waste.

"Since our initial investment in 2013, Optoro has continued to scale its solution to combat the growing problem of reverse logistics and has partnered with major retailers," said Revolution Growth co-founder and Optoro board member Ted Leonsis.

"At Optoro, we're committed to leveraging deep data and our channel optimisation technology to help retailers and manufactures operate the reverse supply chain more efficiently," said Tobin Moore, co-founder and CEO of Optoro.

"With this new funding and exciting alliance with UPS, we plan to accelerate the adoption of our solution with the world's top retailers and brands by offering them both best in class technology and logistics services. This will enable us to help retailers increase their profits, and also minimise their environmental footprints."