Ontario Airport records double-digit growth in cargo volume in April
May 28, 2019: California hub Ontario International Airport (ONT) has continued to record positive growth in passenger as well as cargo volume. Passenger volume climbed up by nearly 7 percent in April, according to the data compiled by the Ontario International Airport Authority (OIAA). Almost 445,000 airline passengers traveled through the airport last month. Meanwhile, […]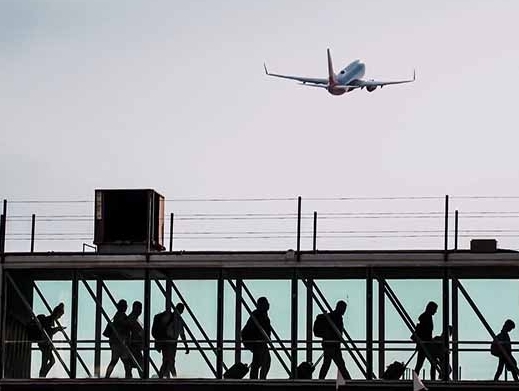 May 28, 2019: California hub Ontario International Airport (ONT) has continued to record positive growth in passenger as well as cargo volume.
Passenger volume climbed up by nearly 7 percent in April, according to the data compiled by the Ontario International Airport Authority (OIAA). Almost 445,000 airline passengers traveled through the airport last month.
Meanwhile, Ontario recorded double-digit growth in cargo volume in April, increasing 11 percent over April last year to more than 61,800 tonnes.
From January through April, ONT welcomed more than 1.6 million arriving and departing passengers, 5.2 percent more than the same four-month period in 2018.
Over the first four months of the year, cargo shipments totaled more than 233,500 tonnes, 3.4 percent higher than the same period in 2018.
Delta Air Lines began daily, non-stop service to its Atlanta hub in April and a second roundtrip will begin in June. United Airlines and Southwest Airlines will also add new service next month to Houston and San Francisco, respectively.