OnAsset Intelligence and Unilode sign IoT contract
August 14, 2019: OnAsset Intelligence and Unilode Aviation Solutions have entered into a partnership for ULD digitisation, signing an internet of things (IoT) contract. Texas-headquartered OnAsset provides a full suite of shipment and piece-level cargo tracking solutions to make digital enablement possible. Unilode provides ULD management, maintenance and repair services. "We are excited to be […]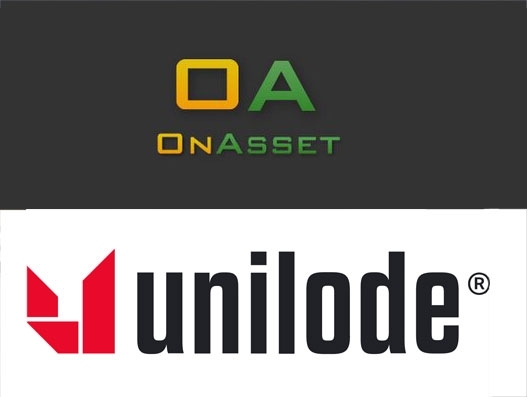 August 14, 2019: OnAsset Intelligence and Unilode Aviation Solutions have entered into a partnership for ULD digitisation, signing an internet of things (IoT) contract.
Texas-headquartered OnAsset provides a full suite of shipment and piece-level cargo tracking solutions to make digital enablement possible. Unilode provides ULD management, maintenance and repair services.
"We are excited to be part of this step change in the industry. Building upon our longstanding history of innovation in leading-edge aviation-compliant asset tracking and monitoring solutions, we are proud to be in partnership with Unilode as they create the industry's largest fleet of digitised ULDs," said Adam Crossno, CEO of OnAsset.
Crossno focused on Unilode's customer-centric focus on digital innovation, combined with OnAsset's devices and cloud software as the basis for creating a new class of services.
Benoit Dumont, CEO of Unilode Aviation Solutions, commented, "Unilode has committed to fully digitising its fleet of ULDs to provide our customers the best solution in the industry. We're going to change how the industry thinks of the ULD, and we intend to show the world the power of industrial IoT solutions deployed at scale. OnAsset is a great partner and we have a deep innovation roadmap to explore together."