Oman sees the launch of FedEx's direct services
Nov 6, 2019: FedEx' subsidiary FedEx Express that used to provide services in Oman through a local service provider, has now launched direct access to its services in Oman./p> Customers will get access to an extensive international coverage to and from more than 220 countries and territories, through this expansion. Furthermore, a stronger customer care […]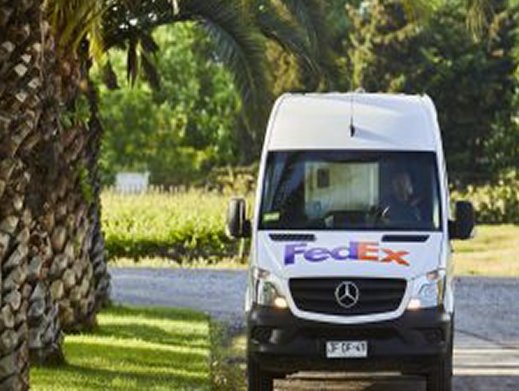 Nov 6, 2019: FedEx' subsidiary FedEx Express that used to provide services in Oman through a local service provider, has now launched direct access to its services in Oman./p>
Customers will get access to an extensive international coverage to and from more than 220 countries and territories, through this expansion.
Furthermore, a stronger customer care support system and a wider service portfolio will be offered to its customers.
FedEx Express has been facilitating trade in Oman since 1993. Recognising the potential in Oman's logistics market, the company decided to transit to a direct presence in the Sultanate of Oman.
Jack Muhs, regional president of FedEx Express Middle East, Indian Subcontinent and Africa said, "We see great potential as Oman continues to evolve into a key logistics powerhouse in the Middle East and beyond. Oman connects the East and West of the GCC region, and in addition to business-friendly conditions, the Sultanate has comprehensive initiatives to integrate its road, airport and port networks."
In 2018, the Muscat International Airport invested in a new terminal, following the government's expansion plans in the aviation sector.
The company said through a statement: "According to a recent report by the World Economic Forum, Oman ranks 8th globally in road infrastructure, while inflows of foreign direct investment and major infrastructure developments are the driving forces for the nation's sea ports."
FedEx Express is committed to supporting economic sustainability across the Middle East, connecting local businesses and the region to 99 percent of the world's GDP.