Oman Civil Aviation Authority issues regulations for drone operations
The authorities said that the licenses for the drones will be issued on a one-year basis and can be renewed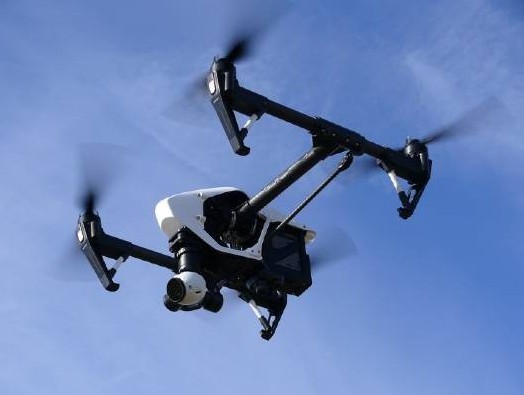 Oman becomes the latest country to announce its guidelines to help operate drones in their skies. The Civil Aviation Authority said the drones can be used only for special purposes or services such as aerial surveillance, spraying of pesticides or search and rescue operations. It can also be used for activities such as photography and transportation of equipment and materials as long as they do not pose a threat to public safety.
The authorities said that the licenses for the drones will be issued on a one-year basis and can be renewed after that but cannot be waived without a written approval from the officials. The CAA has said that the official age limit to apply for the license is 18 years and the drone has to be insurance for civil liability to protect the people in case of an untoward incident.
While the guidelines are encouraging, the authority has also made sure to put regulations in place, which would not disturb the ongoing process. The rules state that license holders cannot photograph private property, fly over them and violate privacy. It also prohibits drone operators from flying anywhere within five kilometres of airports, ports and protected places, and other sites specified by the authorities.
While drones are allowed to transport equipment, it does not have to be dangerous goods or weapons that could be a clear threat to the people. They also cannot be operated during the official passage of convoys in the country.