Oman Air and Kenya Airways sign codeshare agreement
September 6, 2017: Oman Air has implemented a codeshare agreement with Kenya Airways (KQ) covering services between Muscat and Nairobi effective August 28, 2017. The new partnership will allow seamless connectivity to Kenya Airways customers in accessing Muscat directly from Nairobi. Oman Air launched its flights to Nairobi in March this year. On the Nairobi […]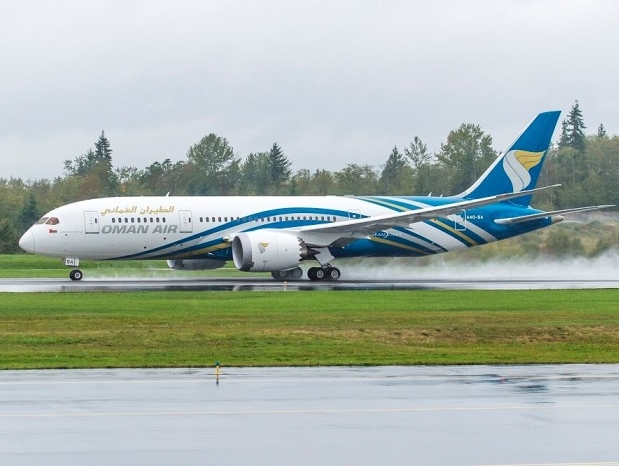 September 6, 2017: Oman Air has implemented a codeshare agreement with Kenya Airways (KQ) covering services between Muscat and Nairobi effective August 28, 2017.
The new partnership will allow seamless connectivity to Kenya Airways customers in accessing Muscat directly from Nairobi. Oman Air launched its flights to Nairobi in March this year.
On the Nairobi – Muscat route, KQ will place its codeshare flight numbers on the Oman Air flights operating on Tuesday, Wednesday, Friday and Sunday.
Paul Gregorowitsch, CEO of Oman Air, said, "Trade between Kenya and Oman has been growing steadily over the years and this latest agreement with Kenya Airways is a natural progression, following the launch of our new flight from Muscat to Nairobi in March this year."
Sebastian Mikosz, Group managing director and CEO, Kenya Airways, commented, "This new codeshare agreement represents an important element of our strategy to increase the choice, convenience and connectivity that Kenya Airways offers its customers. The code-share partnerships and airline alliances continue to play an important role for Kenya Airways in improving the airlines competitive offering."
Through this partnership, Kenya Airways extends its services to tourists as well as to those who are visiting friends and families, in Oman - through the cultural links that Oman shares with the coastal parts of East Africa - especially Kenya and Tanzania.