November sees freight volume decline for Asian and Middle Eastern hubs
Jan 18, 2016: According to the latest report from Asia Pacific division of Airports Council International, indicated that freight volumes in the Asia-Pacific reported a decline of 1.5 percent and the Middle East was essentially flat at 0.5 percent in November 2015.
Air freight volumes remained weak, reflecting the slowdown of the Chinese economy and uncertainty in the commodity exporting countries.
Growth in the Middle East sustained at 10.41 percent for the month, Dubai (DXB) 8.1 percent and Abu Dhabi (AUH) 15.8 percent continued to generate sizable growth as a result of system expansion.
Among the top ten freight hubs in Asia-Pacific and the Middle East, six out of the top ten recorded decline in freight volume with the exception of Dubai (DXB) 3.8 percent, Beijing (PEK) 2.8 percent, Singapore (SIN) 2.6 percent, and Guangzhou (CAN) 4.7 percent.
During November 2015, passenger traffic grew by 7 percent in the Asia-Pacific and 10.4 percent in the Middle East.
You may also like:-
---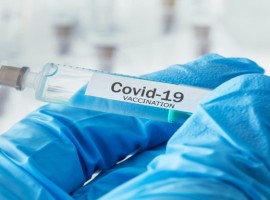 Air Cargo
Aviation
Prof. Dr Wouter Dewulf and Prof. Dr Roel Gevaers from the University of Antwerp and Pharma.aero's Frank Van Gelder share their views on how a weak supply chain can destroy the quality of the Covid-19 vaccine.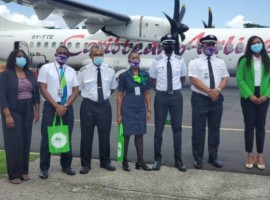 Air Cargo
Aviation
Dominica is known as the nature island of the Caribbean and its landscape boasts everything from waterfalls to mud ponds, as well as an array of exotic fauna and attracts hundreds of thousands of visitors annually.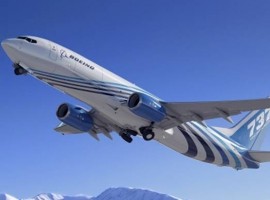 Aviation
Logistics
Primarily used to carry express cargo on domestic or short-haul routes, the airplane is capable of carrying up to 23.9 tonnes (52,800 pounds) and flying up to 2,000 nautical miles (3,750 kilometers).