Nippon Express launches 'Global Logistics Innovation Centre' in Singapore to cater to global non-Japanese companies
Dec 29, 2016: Nippon Express' South Asia and Oceania arm has established a new specialised unit called Global Logistics Innovation Centre (GLIC). The new unit has already begun business and aims to conduct market research and business development to cater to global non-Japanese business. In recent years, numerous global non-Japanese companies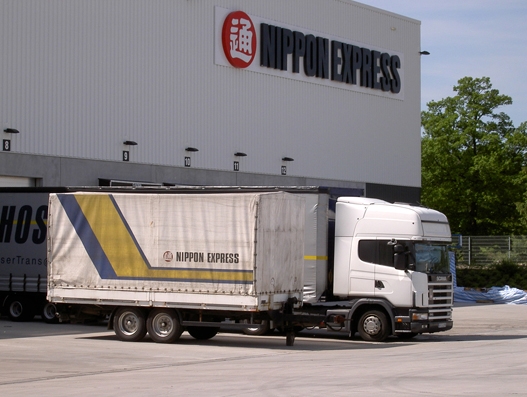 Dec 29, 2016: Nippon Express' South Asia and Oceania arm has established a new specialised unit called Global Logistics Innovation Centre (GLIC). The new unit has already begun business and aims to conduct market research and business development to cater to global non-Japanese business.
In recent years, numerous global non-Japanese companies are intensifying the authority of their regional headquarters, leading to increased necessity for the approach of catering not only towards their corporate headquarters but also towards their regional headquarters to fully understand customer needs. GLIC will seek out new business opportunities, analyze the clients' business scope, and investigate and develop logistics systems; all with an aim to strengthening the sales strategy.
Supported by the Singapore Economic Development Board, GLIC seeks to maximize the in-depth experience, top-level achievements and unparalleled quality that we have attained overseas thus far, and further intensify our sales expansion tailored for non-Japanese companies as listed in the latest Nippon Express Group Corporate Strategy.