Nippon Cargo Airlines to offer bookings via WebCargo
Nippon Cargo Airlines will now provide global freight forwarders with dynamic rates, live capacity and eBookings via WebCargo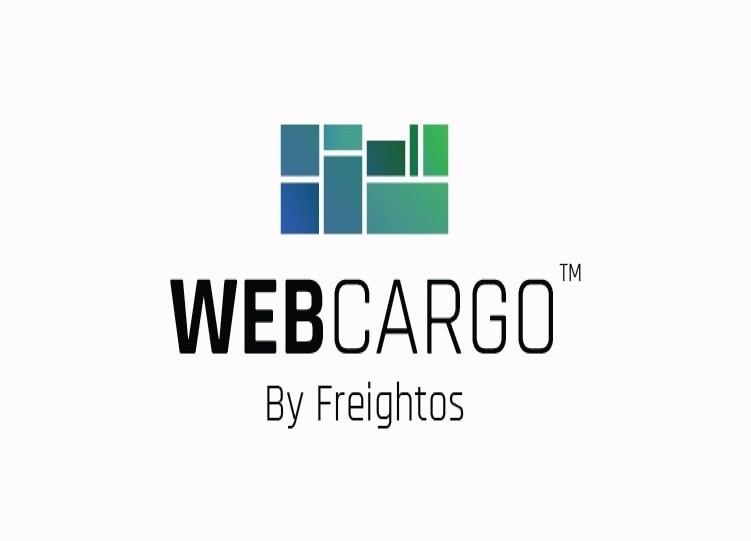 Nippon Cargo Airlines (NCA) will now provide global freight forwarders with dynamic rates, live capacity and eBookings via WebCargo, a Freightos Group Company. These digital air cargo capabilities will be available to over 2,000 WebCargo forwarders across 10,000+ global branches.
"At NCA, we pride ourselves on leveraging digital innovation to provide customers with the best service possible," said Shawn McWhorter, president – NCA Americas.
"Through our partnership with WebCargo, we're delighted to offer logistics providers the ease and transparency of access to eBookings, making the booking process faster and more straightforward. With the role of cargo-only carriers more important to supply chain resilience than ever before, we are pleased to be partners with Nippon Cargo Airlines, a similarly forward-looking partner that recognises the need for digital tools at this critical juncture" said WebCargo CEO, Manel Galindo.