Nippon Cargo Airlines changes its air cargo freighter fleet plan
<p style="text-align: justify;">Mar 28, 2017: Japan's Nippon Cargo Airlines, a consolidated subsidiary of Nippon Yusen Kabushiki Kaisha, has decided to make the change to its air cargo freighter fleet plan.</p> <p style="text-align: justify;"><a title="NCA" href="http://www.nca.aero/e/index.html" target="_blank" rel="noopener noreferrer">NCA</a> has taken the sequential delivery of Boeing 747-8F freighter aircraft. However, given the need to flexibly respond […]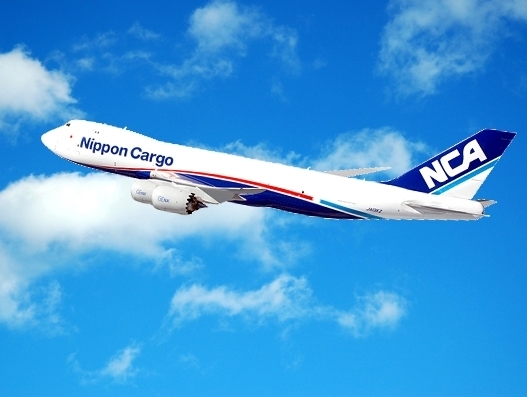 Mar 28, 2017: Japan's Nippon Cargo Airlines, a consolidated subsidiary of Nippon Yusen Kabushiki Kaisha, has decided to make the change to its air cargo freighter fleet plan.
NCA has taken the sequential delivery of Boeing 747-8F freighter aircraft. However, given the need to flexibly respond to fluctuation in the global air cargo market, NCA has reviewed its fleet size and scale.
As a result of that review, NCA has come to an agreement with Boeing on the cancellation of two 747-8F freighter aircrafts. Eight 747-8F freighter aircrafts have been delivered to NCA. Due to the change, the remainder of NCA's backlog of orders will be zero.