Nicola Caristo new secretary general of Cool Chain Association
June 4, 2019: Nicola Caristo has been appointed as the new secretary general of Cool Chain Association (CCA).
Caristo, Pharma & Business Development manager – Auditing & Certification manager for Alha Group, succeeds Edwin Kalischnig who finished his seven-year term of serving in the new role.
Caristo has worked with Alha Group, one of Italy's leading air cargo logistics providers, for 22 years.
Recently, he has ensured that Alha's services comply with IATA's CEIV Pharma certification, which sets an industry standard for safe and secure handling of pharmaceutical products.
Based at Milan Malpensa Airport, Italy, Caristo has previously focused on auditing roles that have ensured compliance with safety standards and environmental management.
He is also one of the 25 members of the International Air Transport Association's (IATA's) Time and Temperature Working Group, which develops and maintains standards for the transportation of healthcare goods.
Kalischnig is CEO of Xtreme Technologies, which provided the NFC loggers used in the recent CCA data sharing pilot, aimed at improving the supply chain and tackling food loss.
Two new members, fruit and vegetable importers Fresh Partners BV, and manufacturers of thermo blankets Trip & Co have joined the CCA.
You may also like:-
---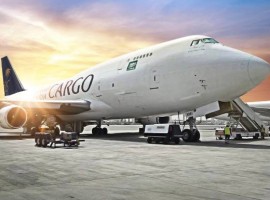 Air Cargo
The company said the new aircraft will boost the cargo and supply operations and help meet the significant surge on the demand for medicine, medical and preventive equipment and other similar goods.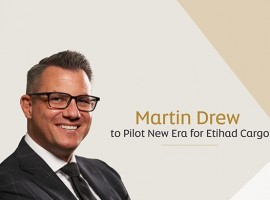 Air Cargo
Etihad Aviation Group has promoted Martin Drew to the role of managing director – Cargo and Logistics. Drew will assume the position on November 1.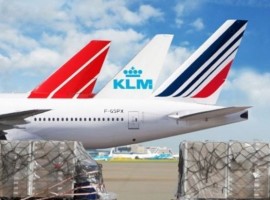 Covid-19
The additional cold room (COL), with temperatures ranging from +2 degrees Celsius to +8 degrees Celsius, will provide the capacity required to handle Covid-19 vaccines.