Nick Platts quits as Heathrow Airport cargo head
August 31, 2019: Nick Platts has quit from his position as cargo head at Heathrow Airport. The news was confirmed to STAT Trade Times by Platts himself. While Platts' last day will be October 9, there is no detail on who will replace him. Platts joined Heathrow Airport in 2015. During his tenure, Heathrow received […]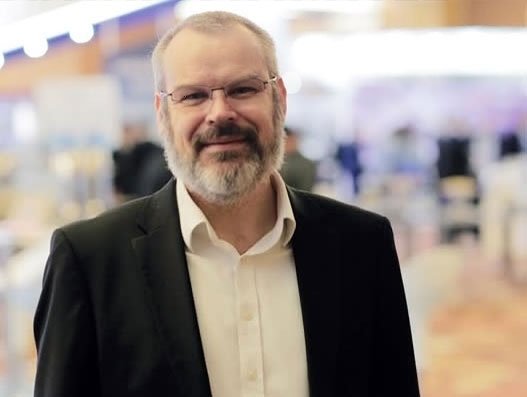 August 31, 2019: Nick Platts has quit from his position as cargo head at Heathrow Airport. The news was confirmed to STAT Trade Times by Platts himself.
While Platts' last day will be October 9, there is no detail on who will replace him.
Platts joined Heathrow Airport in 2015. During his tenure, Heathrow received the approval to build a third runway.
Speaking about the third runway on the sidelines of the IATA World Cargo Symposium in May 2019, Platts had said, "Expansion at Heathrow and that third runway are vital for us to grow. We already see some of the air routes are constrained in terms of capacity and airlines just can't get enough slots on those routes. We need the third runway that will give us some additional slots to free up congestion on existing routes, for example to the Far East. We also need to grow the networks. Having more destinations on our network will allow us to then connect more of the world."