New Zealand Post signs agreement with China logistics giant
Mar 27, 2017: New Zealand Post has signed an agreement with the Henan Bonded Logistics Centre (HNBLC) and Trademonster that will simplify access for New Zealand companies to one of world's largest consumer markets.
HNBLC processes more than 90 million domestic parcels in China, and more than half of all cross border ecommerce trade. Trademonster has a strategic alliance with NZ Post and has strong relationships with the major ecommerce platforms in China, which is key for New Zealand SME businesses looking to enter China.
Brian Roche, chief executive, NZ Post, said the agreement is testament to the trust and loyalty that has been developed between the New Zealand Government and the Henan Government.
"Chief Executive of Henan Imported Materials Public Bonded Center Group Madam Xu Ping brought her senior team to New Zealand to meet with our heads of business and to consolidate the business trading lanes that are now actively open between our two countries.
"This provides New Zealand traders with simplified access to one of the largest consumer markets in the world."
Dene Green, General Manager of NZ Post International, said the Trademonster relationship, which is headed by Managing Director Gavin Yang, is one of the most exciting and supportive cross-border agreements NZ Post has ever had.
"NZ post carried more than 7 million items between New Zealand and China last year. Supported by strong relationships such as these, this is forecast to grow by up to 15 percent over the next 12-18 months as more Kiwis shop online and more Kiwi companies grow their ecommerce capability and sell into overseas markets."
You may also like:-
---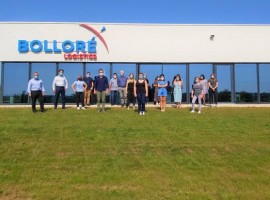 Logistics
It emphasises the company's desire to support its long-standing and more recent customers in the area by delivering local services, supported by its global network.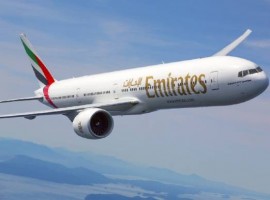 Aviation
The expanded schedule will offer enhanced connectivity for customers travelling to Dubai and beyond to Emirates' network of over 85 destinations.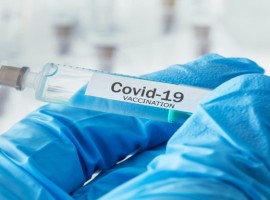 Air Cargo
Aviation
Prof. Dr Wouter Dewulf and Prof. Dr Roel Gevaers from the University of Antwerp and Pharma.aero's Frank Van Gelder share their views on how a weak supply chain can destroy the quality of the Covid-19 vaccine.