New talent to join CH Robinson technology's team in Poland
April 12, 2019: USA-based third-party logistics provider (3PL) CH Robinson has announced its plans to recruit over one hundred IT professionals by the end of 2020 at its technology center in Warsaw, Poland. The company said through a statement: "Due to CH Robinson's experience and scale, the company leverages data to deliver an information advantage […]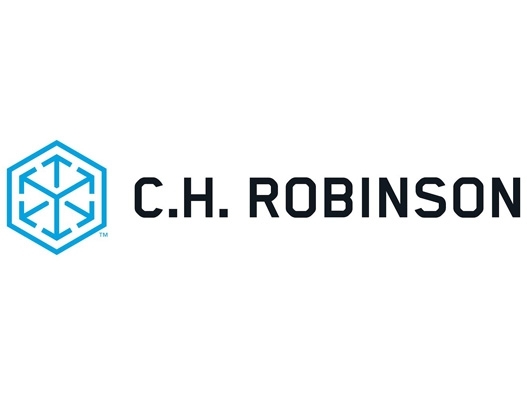 April 12, 2019: USA-based third-party logistics provider (3PL) CH Robinson has announced its plans to recruit over one hundred IT professionals by the end of 2020 at its technology center in Warsaw, Poland.
The company said through a statement: "Due to CH Robinson's experience and scale, the company leverages data to deliver an information advantage to customers and carriers that results in better outcomes."
The key positions that are a part of this talent acquisition campaign include software engineer, IT business analyst, database administrator, application systems engineer, IT manager, and quality assurance analyst.
"We are investing in our technology as we look to accelerate the pace of innovation and technology deployment," said Jeroen Eijsink, president of CH Robinson Europe.
Eijsink adds, "We have a diverse portfolio of customers, and our customer strategy is to ensure our technology solutions bring value to them and serve their needs."
CH Robinson IT experts are continuously enhancing their technology solutions, including Navisphere – a single instance, global, multi-modal transportation management system (TMS). Their proprietary platform, including products such as Navisphere Vision, Navisphere Carrier, and Navisphere Driver, provides real-time insights and visibility, and drives process efficiency and improvement.