New officer to help UPS continue to make progress on its sustainability goals
Sep 10, 2019: On September 5, UPS announced Suzanne Lindsay-Walker as its new chief sustainability officer (CSO) and vice president of environmental affairs. Lindsay-Walker will be responsible for policies and programmes to ensure compliance with environmental laws and regulations, as well as overseeing the attainment of UPS's sustainability goals to reduce the use of carbon-based […]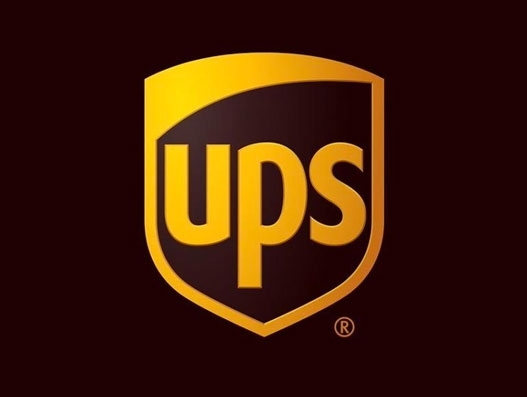 Sep 10, 2019: On September 5, UPS announced Suzanne Lindsay-Walker as its new chief sustainability officer (CSO) and vice president of environmental affairs.
Lindsay-Walker will be responsible for policies and programmes to ensure compliance with environmental laws and regulations, as well as overseeing the attainment of UPS's sustainability goals to reduce the use of carbon-based fuels.
She succeeds Tamara Barker, a 32-year UPS veteran who recently retired on April 30.
Most recently in her role as director of sustainability at Brambles USA Inc, she oversaw their North America sustainability strategy and key customer engagements. Lindsay-Walker also was responsible for driving adoption of low carbon technologies as well as the company's sustainability internal engagement programme.
.@UPS Appoints New Chief Sustainability Officer - https://t.co/kbMijkuD4z #upsnews pic.twitter.com/whbgIU7Ej7

— UPS News (@UPS_News) September 5, 2019
Rhonda Clark, president, corporate plant engineering, UPS said: "She has held important leadership roles at three other widely recognized brands – creating and leading their sustainability programs, designing commercial facilities and fostering customer and employee engagement. We are excited to have Suzanne at UPS helping us continue to make progress on UPS's 2020 and 2025 sustainability goals."
Prior to that, Lindsay-Walker worked for five years at The Kroger Co. as its first director of sustainability. She created and launched their first set of forward-looking sustainability goals, created their zero waste program and collaborated with key internal and external stakeholders to help meet their 2020 goals. Also of note, Lindsay-Walker helped Kroger earn and maintain a spot on the prestigious Dow Jones Sustainability Index for five consecutive years.
In conjunction with this, the Atlanta-based logistics giant also launched its 2018 Sustainability Report. The report details efforts that took place during 2018 to advance the company's 2020 and 2025 sustainability goals.