New head of automotive at CEVA Logistics
June 18, 2019: Dave Dudek has been promoted to the new role of executive vice president Global Automotive sector for CEVA Logistics. Prior to this, he held the role of senior vice president Strategic Initiatives and Global Programme Management. He brings a wealth of automotive experience to his new role having previously worked on both […]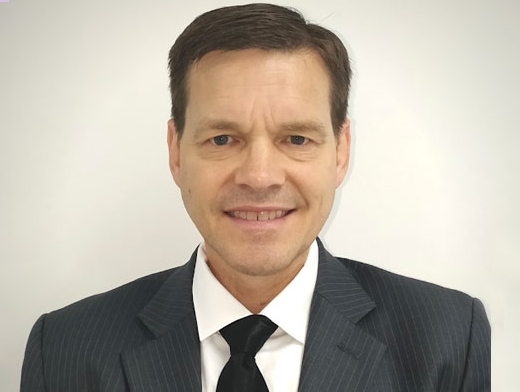 June 18, 2019: Dave Dudek has been promoted to the new role of executive vice president Global Automotive sector for CEVA Logistics.
Prior to this, he held the role of senior vice president Strategic Initiatives and Global Programme Management.
He brings a wealth of automotive experience to his new role having previously worked on both the manufacturing and logistics sides of the business. He already has excellent working relationships with CEVA's core customers and will be immediately focused on further developing the company's automotive reach.
"In Dave, we have a worthy successor and his extensive knowledge of the worldwide automotive sector has already ensured a seamless transition for our customers in all locations," says Laurent Binetti, CEVA Logistics' chief commercial officer.
The Switzerland-based logistics services provider informed us through a statement that Dave Dudek takes up his role with immediate effect.
He succeeds Antonio Fondevilla who has decided to pursue new opportunities outside CEVA.