New chief human resources officer for Imperial Logistics International
Oct 24, 2019: Imperial Logistics International, one of the three divisions of Imperial Logistics, has named Muazzez Anadolu Dindar as chief human resources officer. Effective November 1, Dindar will take responsibility for all HR matters throughout the international business, including personnel administration, recruitment, learning and development, and liaison with the works council. She will be […]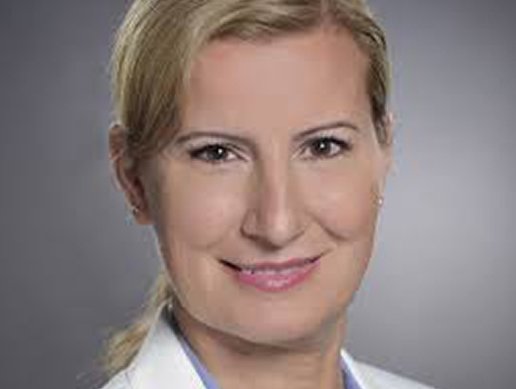 Oct 24, 2019: Imperial Logistics International, one of the three divisions of Imperial Logistics, has named Muazzez Anadolu Dindar as chief human resources officer.
Effective November 1, Dindar will take responsibility for all HR matters throughout the international business, including personnel administration, recruitment, learning and development, and liaison with the works council. She will be based in Duisburg, Germany.
Based in Duisburg, Germany, she will lead the ongoing development and implementation of the company's forward-looking HR strategy and corporate culture.
Furthermore, she will also undertake the development and implementation of a new, unified personnel policy as well as continuing the move towards digital HR management systems.
The international business division is responsible for all the group logistics activities outside Africa.
She comes to the logistics services provider with 13 years of experience. She has held various roles in human resources department while working companies with companies such as WKW Erbsloh Aktiengesellschaft, SQS Software Quality Systems AG and Hach Lange GmbH.
Hakan Bicil, CEO, Imperial Logistics International said: "Her experience and skills will play an important role in the continuing transformation and expansion of our international business, assisting in the further integration and streamlining of our existing operations, as well as helping to steer our future HR policy and management.