New chief executive takes helm at Dragon Aviation Leasing Company
Oct 09, 2018: China-based aircraft lessor Dragon Aviation Leasing Company Limited (Dragon) has appointed Gang Li as chief executive officer, effective as of October 1, 2018. He succeeds Jean-Louis Chevrot, who led the company as its CEO over the past 12 years. Prior to this new role, Li worked with AerCap, the global leader in […]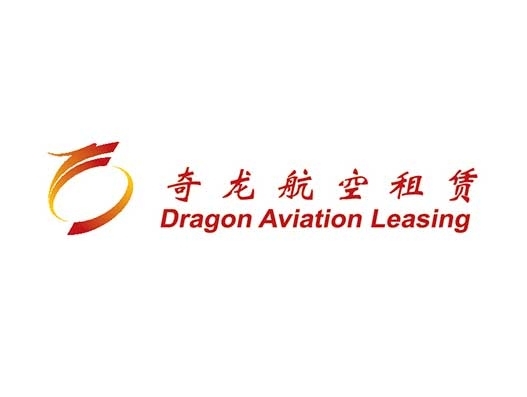 Oct 09, 2018: China-based aircraft lessor Dragon Aviation Leasing Company Limited (Dragon) has appointed Gang Li as chief executive officer, effective as of October 1, 2018.
He succeeds Jean-Louis Chevrot, who led the company as its CEO over the past 12 years.
Prior to this new role, Li worked with AerCap, the global leader in aircraft leasing and aviation finance. As the chief accounting officer of AerCap between 2012 and 2018, he led the portfolio valuation and then the successful transformation of its accounting organisation following the acquisition of ILFC. Between 2006 and 2011, he was AerCap's head of Financial Planning & Analysis, with responsibility for the development of the company's strategic plans.
"I am excited to join Dragon, the pioneer of aircraft leasing in China. Backed by its strong shareholders and financiers, Dragon is uniquely positioned to benefit from the growing demand for air travel and aircraft leasing," said Li.
The Board of the company believes Li is ideally placed to lead Dragon into its next phase of growth thanks to his extensive experience in the aircraft leasing industry.