New chief executive Bicil takes helm at Imperial logistics' international division
Sep 19, 2018: Imperial Logistics International, the international division of Johannesburg-based Imperial Logistics, has appointed CEVA Logistics' executive Hakan Bicil as chief executive. In his new role, Bicil is charged with accelerating the development of the Group's international business – which currently accounts for some 40 percent of Imperial Logistics' total revenue, with a turnover […]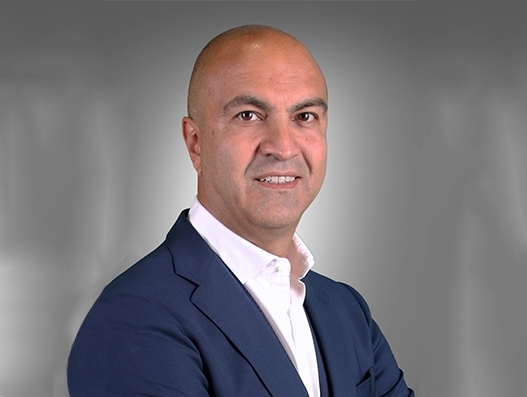 Sep 19, 2018: Imperial Logistics International, the international division of Johannesburg-based Imperial Logistics, has appointed CEVA Logistics' executive Hakan Bicil as chief executive.
In his new role, Bicil is charged with accelerating the development of the Group's international business - which currently accounts for some 40 percent of Imperial Logistics' total revenue, with a turnover of €1.6 billion. He will report to Imperial Logistics Group Chief Executive Marius Swanepoel.
At CEVA, he worked as chief commercial officer responsible for global sales. Previously, he was European MD for Toll Global Forwarding and, prior to that, held various board level posts at Kuehne & Nagel.
Bicil said: "We have a diversified portfolio of businesses with impressive collective capabilities, a blue-chip customer list, and a team of highly-experienced experts. These are excellent building blocks on which to base our "One Imperial Logistics" concept, which will see the creation of a single company and a single global brand.
"Imperial is a transport and logistics giant in its home territory of South Africa, with substantial operations throughout all Africa's major markets; but is lesser known elsewhere. That will change: we have the appetite to grow and the resources to support our strategy."
Marius Swanepoel adds: "Hakan's extensive global logistics experience encompassing major accounts management, leading a huge global sales operation and spearheading mergers and acquisitions will be invaluable in achieving our goals."