New Airbus A321-200neo aircraft joins Air New Zealand's fleet
Nov 1, 2018: In a recent move, California-based Air Lease Corporation (ALC) has delivered one new Airbus A321-200neo aircraft on long-term lease to Air New Zealand. The aircraft, featuring Pratt & Whitney PW1133G-JM engines, is the first of five Airbus A320neo family aircraft confirmed to deliver to Air New Zealand through 2019 from Air Lease […]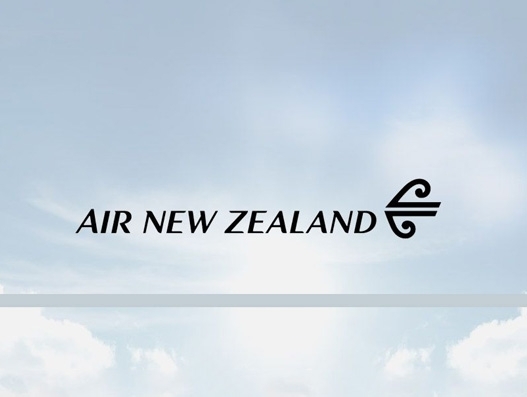 Nov 1, 2018: In a recent move, California-based Air Lease Corporation (ALC) has delivered one new Airbus A321-200neo aircraft on long-term lease to Air New Zealand.
The aircraft, featuring Pratt & Whitney PW1133G-JM engines, is the first of five Airbus A320neo family aircraft confirmed to deliver to Air New Zealand through 2019 from Air Lease Corporation's order book with Airbus.
Prior to this, ALC has already placed two A320-200 aircraft with the airline, and are currently on long-term lease to the airline.
"This deal is part of a long history between Air Lease Corporation and Air New Zealand and we are pleased to announce this new A321-200neo delivery today," said Steven Udvar-Hazy, executive chairman of Air Lease Corporation.