New Airbus A321-200 delivered to Frontier Airlines on long term lease from ALC
Dec 03, 2018: On November 29, 2018, aircraft lessor Air Lease Corporation (ALC) announced the delivery of one new Airbus A321-200 aircraft on long-term lease to Denver-headquartered Frontier Airlines. This aircraft features International CFM56-5B3/3 engines and is the first of two A321-200 aircraft confirmed to deliver to Frontier Airlines from ALC's order book with Airbus. […]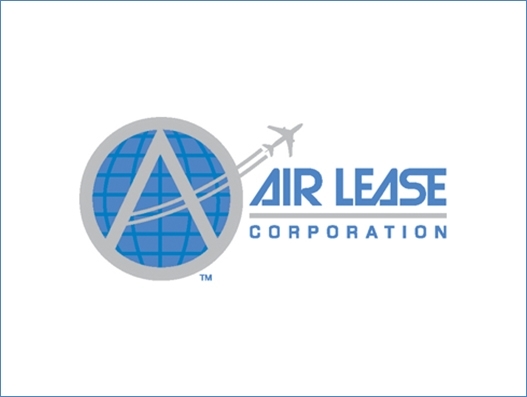 Dec 03, 2018: On November 29, 2018, aircraft lessor Air Lease Corporation (ALC) announced the delivery of one new Airbus A321-200 aircraft on long-term lease to Denver-headquartered Frontier Airlines.
This aircraft features International CFM56-5B3/3 engines and is the first of two A321-200 aircraft confirmed to deliver to Frontier Airlines from ALC's order book with Airbus.
"Our valuable relationship with ALC is helping us to continue to grow our airline, offering easy and affordable air travel to our customers – what we mean by 'Low buy tramadol no perscription Fares Done Right," said Barry Biffle, president and CEO of Frontier Airlines.
This aircraft joins two A320-200 aircraft currently on long-term lease to Frontier from ALC.
Frontier will receive its second new A321-200 aircraft from ALC this month.
Traditional to Frontier Airlines, this A321-200 aircraft will unveil a new special livery with a "Xavier, The Mountain Goat" animal tail.