NEP Group acquires logistics firm SOS Global Express
Oct 17, 2019: This Wednesday US-based NEP Group, a technical production partner supporting premier content producers of live sports and entertainment, announced that it has acquired SOS Global Express (SOS). SOS is an international freight forwarding and logistics company that specialises in supporting clients in broadcast, entertainment, music, and professional sports teams and leagues. NEP […]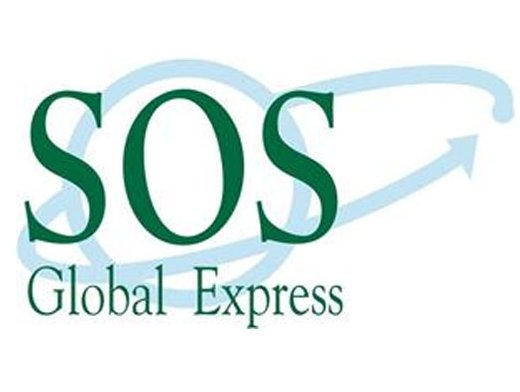 Oct 17, 2019: This Wednesday US-based NEP Group, a technical production partner supporting premier content producers of live sports and entertainment, announced that it has acquired SOS Global Express (SOS).
SOS is an international freight forwarding and logistics company that specialises in supporting clients in broadcast, entertainment, music, and professional sports teams and leagues.
NEP said that the acquisition is in line with its strategy to become 'the world leader in Broadcast Services and Live Events'.
NEP believes that with addition of the SOS, it will be able to better utilise its assets and, as a result, provide better service and more streamlined planning and delivery of equipment for client events.
NEP and the industry will be able to leverage SOS' services including: air, sea and road freight transportation; logistics planning; customs brokerage services; insurance; packaging; warehousing; and ATA Carnets.
SOS will remain independent, continuing to operate under the SOS brand and serving all clients.
Today, SOS is headquartered in New Bern, North Carolina and operates out of several locations across the United States and Europe.
"NEP has enjoyed a long working relationship with SOS – it's a great cultural fit," said Kevin Rabbitt, chairman & CEO of NEP.
"Both organizations team understand the mission-critical nature of live TV, are service-oriented and focused on delivering exceptional results for our clients through innovation. With SOS, we can streamline the process of bringing critical transport and logistics services to clients and their events anywhere in the world."
Terms of the deal were not disclosed.