National lifts 100 tonnes of medicines for US from India
Today, National Airlines operated its B747-400 freighter from Mumbai to Chicago carrying 100 tonnes of essential medicines on behalf of JUSDA India, a logistics and supply chain subsidiary of Foxconn Technology Group.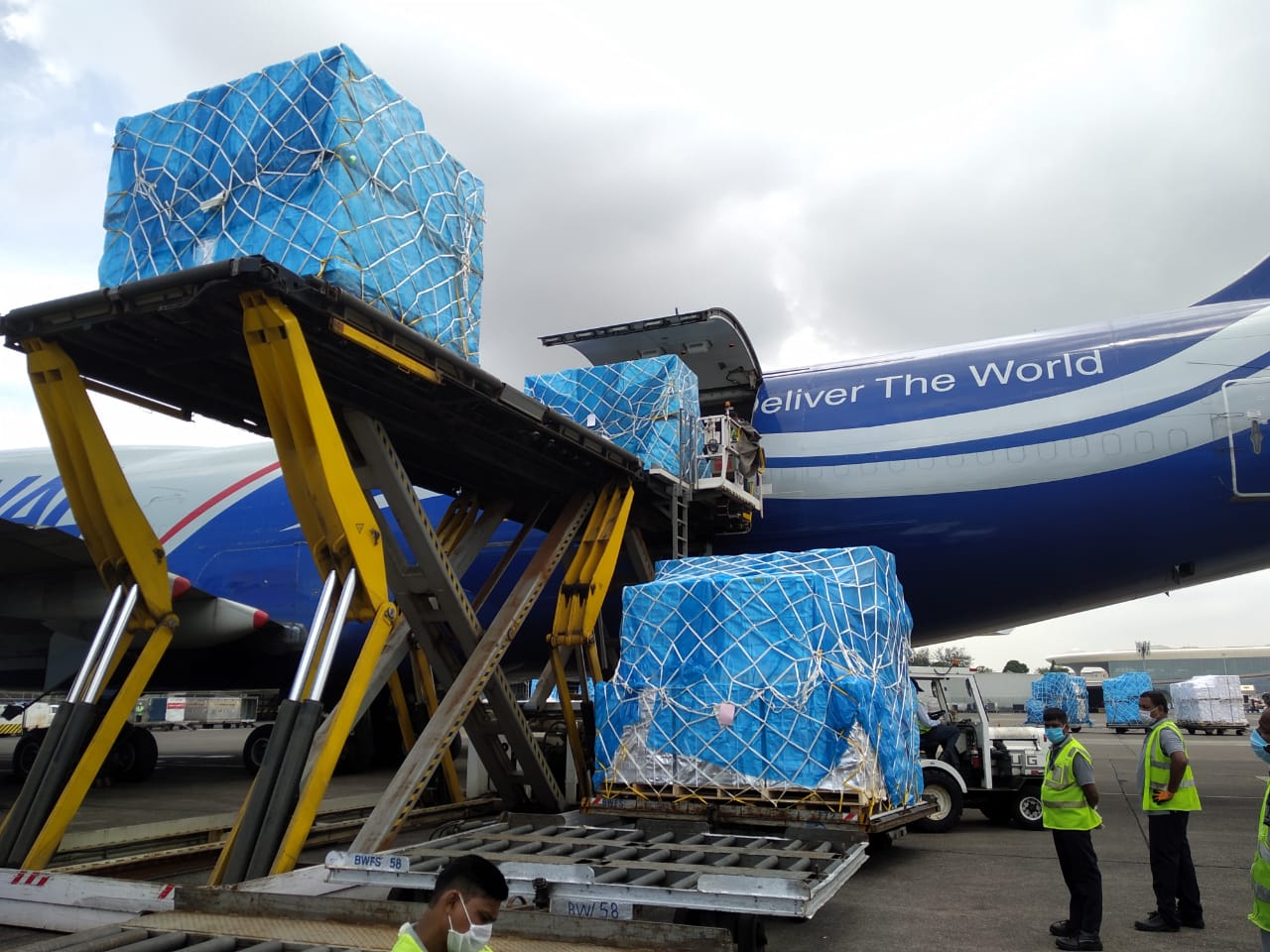 National Air Cargo's B747-400 freighter is getting loaded at Mumbai airport
The B747-400 freighter arrived in Mumbai International Airport from Saudi Arabia. This is the second time in the Covid-19 time and under lockdown conditions that National Airlines is operating its freighter to Mumbai, one of the hotspots of the Covid-19 pandemic.

"We are extremely happy to associate with National to operate this flight from Mumbai (BOM) to Chicago (ORD) carrying essential pharmaceuticals for our esteemed pharmaceutical customers. We intend to do more of such missions in the coming days," said Saurabh Goyal, general manager of JUSDA India.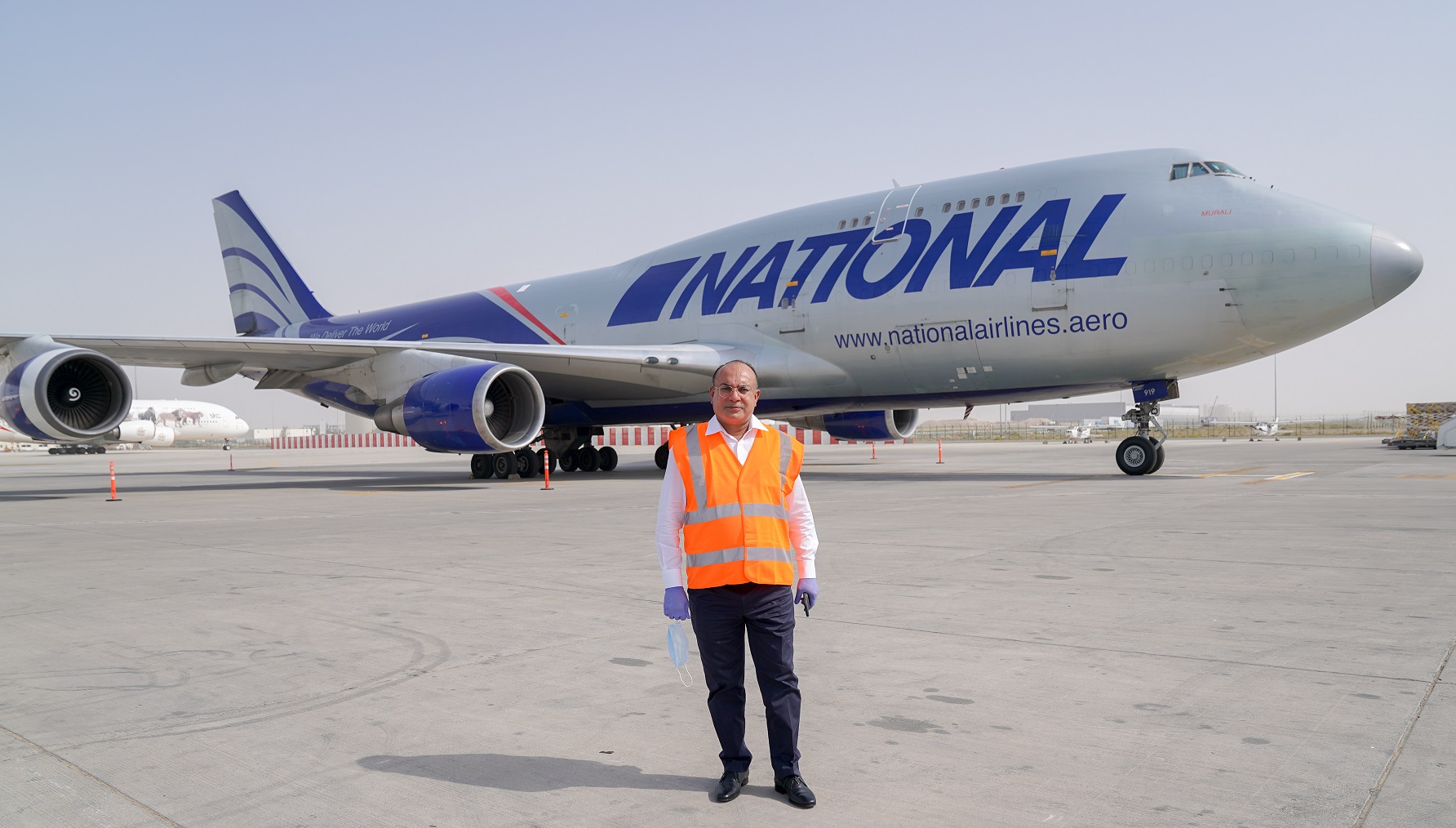 Jacob Matthew, president and board member of National Air Cargo
Commenting on the pharma freighter operation, Jacob Matthew, president and board member of National Air Cargo, said: "We have had done multiple flights from India during the current crisis. We have carried critical cargo into India and from India to the United States. We are very happy to associate with JUSDA for this pharmaceutical mission."

In March, immediately after the Indian government declared a complete nation-wide lockdown, National Airlines had flown into Mumbai with ventilators and other Covid-19 related critical supplies from United States.

In the last three months, National Airlines has been flying around the world for the US government's Project Airbridge by the Federal Emergency Management Agency (FEMA) and other Government and Commercial entities using its own fleet of freighters and passenger aircraft to carry personal protective equipment (PPE) and other medical supplies to every state in the US and world-wide.

Project Airbridge was created to reduce the time it takes for the US medical supply distributors to receive personal protective equipment and other critical supplies into the country for their respective customers. National Airlines has been a critical stakeholder in these missions connecting the world including critical supplies to Haiti and the cargo carrier has done several of these charter missions in the last three months.