Munich's first GDP pharma certificate awarded to Cargogate
Dec 20, 2018: In September 2018, German audit company DQS GmbH has awarded cargo handler Cargogate with GDP (Good Distribution Practice of Medicinal Products for Human Use – 2013/C 343/01) certification. 
Cargogate, a 100 percent subsidiary of Munich Airport since 1974, receives Munich's first GDP certificate. Cargogate functions as a service provider for airlines that carry freight but do not maintain their own warehouse facilities at Munich Airport.
The GDP certificate is a European standard for handling medical products. 
"We are a reliable link in the supply chain that keeps these medicines effective," noted Claudia Weidenbusch, managing director of Cargogate.
Cargogate also serves as a strategic partner handling temperature-controlled containers for Envirotainer. 
Weidenbusch commented, "Together with these containers and our GDP-certified facilities and standards we ensure delivery of the best possible service to our customers."
You may also like:-
---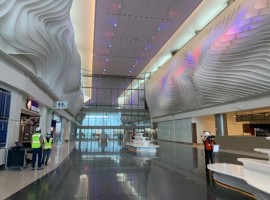 Aviation
From a more efficient baggage-handling system that accommodates luggage of all sizes and shapes so skis don't need to be dropped off at a special coun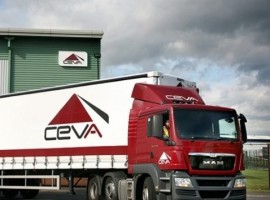 Logistics
The company has been well established for many years in both countries through network partnerships and decided to open its own offices in each location to offer customers a full spectrum of multi-modal services.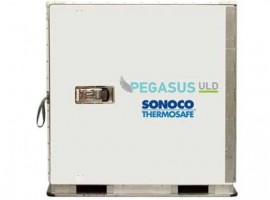 Logistics
FAA approval officially enables reciprocal EASA (European Aviation Safety Agency) approval, which is anticipated in the very near future.