Mues appointed as COO at Imperial Logistics International
Feb 19, 2019: Juergen Mues has been appointed as the chief operating officer of Imperial Logistics International. He takes up his position on March 15, 2019 and will report to CEO Hakan Bicil.
In his new role, he will be responsible for all operational aspects of the business, which employs some 9000 staff at 170 locations in 20 countries throughout Europe, South America and China.
Most recently, he was head of Production, and an Executive Board member of SBB (Swiss Railways) Cargo.
Prior to that, he was director of Logistics and Informatics at Roche Consumer Health, and Supply Chain Manager at SANOFI, based in Paris and Cologne.
This appointment is part of a rationalisation of the business, which is currently geographically diversified and comprises many subsidiaries that are highly-specialised: for example, in hazardous materials warehousing, automotive logistics, chemicals road transportation and inland waterways barge operations.
Hakan Bicil, CEO explains: %u201CImperial Logistics International is composed of many very strong operators with unparalleled capabilities and track records in their own fields; but few of these currently exploit their potential across all available geographies.
%u201CIn order to realise Imperial Logistics%u2019 ambitious growth plans, we need to take these highly-successful businesses, and create a framework that will support their expansion into new locations. The creation of this new COO position is a key component in facilitating this lateral growth of our businesses.%u201D
Juergen Mues adds: %u201CLogistics is my passion. I am excited to join the Imperial Logistics team, and have this opportunity to devote my experience, skills and full energy to its future success and growth.%u201D
You may also like:-
---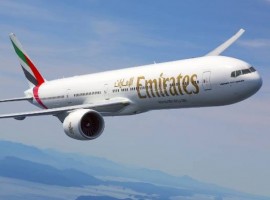 Aviation
The airline continues to gradually and safely restore its network, delivering on its health and safety promise as it responds to growth in passenger demand across the globe.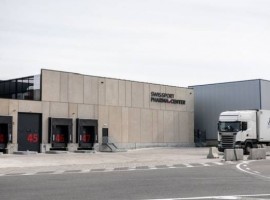 Logistics
All of them are certified by the IATA CEIV Pharma or by the British MHRA, making them benchmark operations in the Swissport network.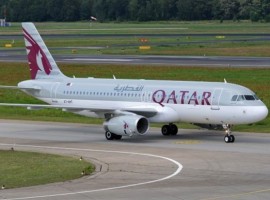 Aviation
The airline's variety of fuel-efficient efficient aircraft and strategic network management has enabled it to quickly resume flights and expand services in line with passenger demand.