MRO Europe kicks off – Conference, Exhibition and much more…
Oct 16, 2018: In a jam-packed RAI Exhibition and Conference Centre at Amsterdam with airlines, MRO suppliers, government agencies, leasing companies and industry experts from across the globe – The MRO Europe kicked off, with a key note on Matching the Speed of Industry Evolution to the Pace of Customer Needs. In this crucial key note a wide variety of Industry related questions like overcoming of slow adoption and maturing of new projects, how to get certification & approvals etc were discussed with concrete real-life examples.
The Key Note was followed by many interesting and thought-provoking sessions on market trends, opportunities in coming years, how start-ups have created value at MRO etc were discussed in depth.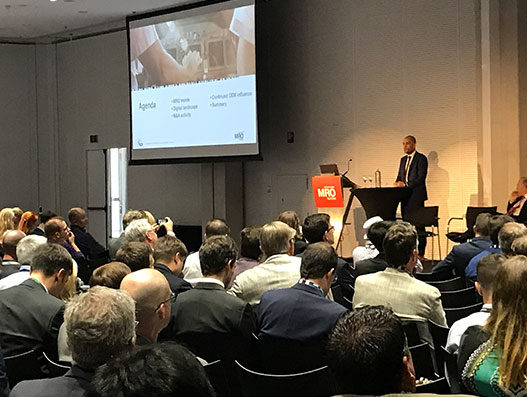 The Networking breaks gave plenty of opportunity for networking, forging newer partnerships and cementing new relations.
The exhibitors show-cased latest products and technologies of the industry, with the aim to increase energy efficiency and reduce operating costs.
This fair is one of Europe's leading exhibition with simultaneous conference for aircraft maintenance, which is only accessible for trade visitors.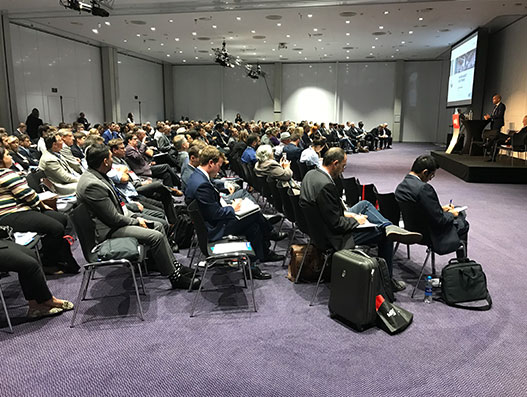 Spread across 3-days, MRO Europe aims to serve the latest technology, knowledge and information to the world on a platter. A premier event in this region for commercial air transport maintenance, repair and overhaul industry, MRO- Europe is also rightly called as the international trade fair of Europe.