Move One extends aircraft handling contract in Afghanistan until 2025
Move One has extended its aircraft handling contract on Bagram, Kandahar, and Kabul military airfields until 2025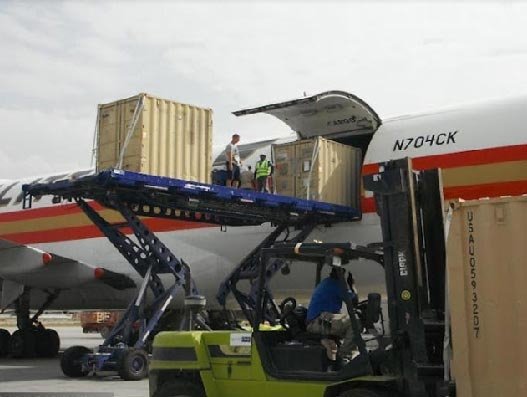 Move One, Afghanistan's largest foreign-owned freight forwarder, has extended its aircraft handling contract on Bagram, Kandahar, and Kabul military airfields until 2025. Move One handles up to 100 aircraft every month across three stations.
"To support our physical operations structure, we have a large experienced team of operations coordinators and administrative support staff in our back-offices in Northern Macedonia, the UAE, and India – making us capable of supporting large volumes of air cargo and surge requirements on a moment's notice including all documentation, tracking, invoicing and communication requirements at all times," said Gregory Forgrave, director – government and defense logistics at Move One.
The freight forwarder handles up to 8,000,000 kilos of cold chain products every month in Afghanistan as well as large volumes of vehicles and spare parts, communication equipment, UAVs and associated spare parts, aviation engines and parts, camp supplies, construction equipment, tactical cargo, and other cargo.