Moustafa Mokrane takes over as MD of Bolloré's Tunisian office
Mar 16, 2020: Bolloré Transport & Logistics Tunisia has named Moustafa Mokrane as its managing director, who will be joining the teams of the subsidiary based in Radès in southern Tunis. With over 15 years' experience in the transport and logistics sector, the new managing director, aged 42, aims to contribute his expertise with a view to bolstering the company's growth across the country.
Moustafa Mokrane, managing director of Bolloré Transport Logistics Tunisia said, "I am very proud to join the teams of Bolloré Transport & Logistics in Tunisia and to contribute to its success. Together with the company's 44 employees, our objective is to reinforce the existing business but also to develop new activities so as to become a leader in the sector in Tunisia."
He holds a five-year higher education diploma in International Business and is a specialist in international logistics. A French national of Algerian origin, he began his career in France in 2002 at a mass retail group before moving to Tunisia in 2004 as an international corporate volunteer.
In 2008, he was recruited as head of Ooerations by one of Tunisia's leading transport and logistics operators, where he went on to spend eight years. He quickly became head of sales while keeping his initial function. He then served as development director with major local freight agents, tasked with contributing to the development of their business activities and organisation structures. 
You may also like:-
---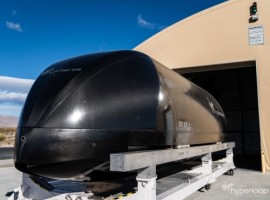 Logistics
Virgin Hyperloop and Bangalore International Airport Limited (BIAL), inked a MOU to conduct a feasibility study for a proposed Hyperloop corridor from BLR Airport.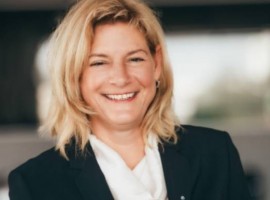 Logistics
Thielemann-Hald succeeds Martin Wehner, who has successfully managed the automotive business at Hellmann in recent years and has now assumed the role of chief commercial officer Europe.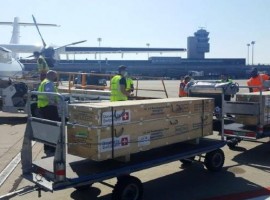 Air Cargo
They delivered vital aid supplies to the crisis-struck refugee camp, which is said to be the largest in Europe.