Mondadori Group renews contract with CEVA Logistics in 5 years
Mondadori Group, the Italian publishing house for books and magazines, has extended its contract with CEVA Logistics. The new contract between Mondadori Group and CEVA Logistics extends a partnership begun in May 2017, for further five years. Logistics activities under CEVA's management will be concentrated between Stradella 4 and Verona.
CEVA will be in charge of distributing around 65 million items per year on behalf of Mondadori and move around 340,000 different titles.
Christophe Boustouller, CEVA Logistics' managing director Italy, says, "We are very proud to have achieved the renewal of Mondadori contract and would like to thank Ernesto Mauri, CEO of Mondadori Group, for this operation. This is a concrete proof that CEVA, is a major player in Italian logistics."
You may also like:-
---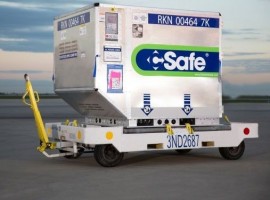 Logistics
The results focused on data accuracy between the real-time data delivered and the data recorded and stored in the containers.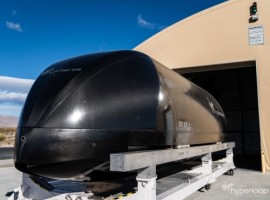 Logistics
Virgin Hyperloop and Bangalore International Airport Limited (BIAL), inked a MOU to conduct a feasibility study for a proposed Hyperloop corridor from BLR Airport.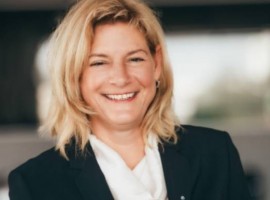 Logistics
Thielemann-Hald succeeds Martin Wehner, who has successfully managed the automotive business at Hellmann in recent years and has now assumed the role of chief commercial officer Europe.