Mondadori Books and Retail awards logistics contract to CEVA
<p style="text-align: justify;">Jun 08, 2017: Supply chain giant <a title="CEVA Logistics" href="http://www.cevalogistics.com/ceva-logistics" target="_blank">CEVA Logistics</a> maintains its position as a leading books logistics provider in Italy following the acquisition of the logistics operations of Mondadori in books and retail businesses.</p> <p style="text-align: justify;">CEVA has previously worked with Rizzoli Books, a division of Mondadori. Effective from May […]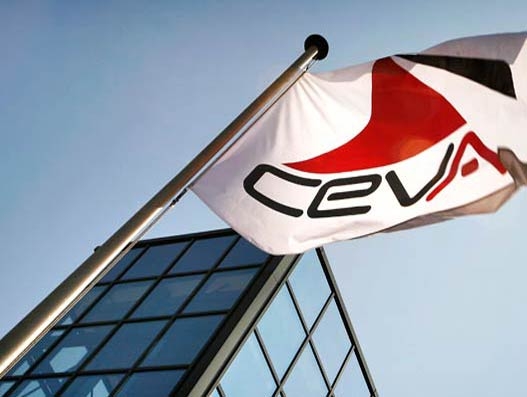 Jun 08, 2017: Supply chain giant CEVA Logistics maintains its position as a leading books logistics provider in Italy following the acquisition of the logistics operations of Mondadori in books and retail businesses.
CEVA has previously worked with Rizzoli Books, a division of Mondadori. Effective from May 2017, CEVA became responsible for the logistics activities of Mondadori Books and Mondadori Retail in addition to Rizzoli books and has been awarded an exclusive, nine year contract.
As a part of the deal, CEVA will also operate Mondadori's 24.000 sq metre warehouse facility in Verona and a 12.700sq metre warehouse facility in Rimini - 110 staff have also transferred to CEVA. The books business will continue to be managed through the Verona and Rimini facilities as well as CEVA's specialist City of Books at Stradella (100.000 sq metre).
"This is a major addition to our trail-blazing Italian business," states executive vice president of CEVA's Italy cluster, Christophe Poitrineau.
"We will be focusing on integrating all of Mondadori's logistics into our innovative programmes order to provide the fastest and most flexible service for its customers".
Alberto Scagnetti, the company's managing director of Contract Logistics for Italy, adds, "We have initiated our zero defect start-up process to ensure systems and processes are fully implemented from day one. We have developed a full suite of HR management functions to enable a fast induction for the new team members and at the same time we have been continuing with the IT integration program so that the whole Mondadori Group benefits from CEVA taking over the logistics operation."
The complexity of the new business has required considerable planning and organisation by CEVA's Italian team headed by Gioachino Figlia, VP Business Development Contract Logistics of CEVA Italy.