MNX Global Logistics names John Labrie president and chief executive officer
May 2, 2019: John Labrie has been appointed as the president and chief executive officer of MNX Global Logistics (MNX), effective immediately. In addition to this, the company has announced that Paul J Martins, CEO of MNX since 2014, will continue to be actively involved in helping shape MNX's strategy as chairman of MNX's Board […]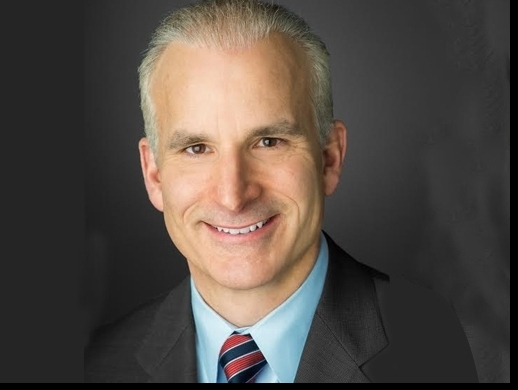 May 2, 2019: John Labrie has been appointed as the president and chief executive officer of MNX Global Logistics (MNX), effective immediately.
In addition to this, the company has announced that Paul J Martins, CEO of MNX since 2014, will continue to be actively involved in helping shape MNX's strategy as chairman of MNX's Board of Advisors.
Labrie was previously CEO of Network Global Logistics, whose Express division was acquired by MNX in 2018. Labrie previously also served in various senior leadership positions at Echo Global Logistics and Con-way, Inc., since acquired by XPO Logistics.
John Labrie said: "We all work together to solve our customers' most critical logistics challenges, and I am committed to elevating MNX to further solidify its position as a leader in the time-critical logistics segment."
"I am excited to continue advising MNX in its next chapter with John," said Paul Martins.
"Over the last few years, MNX has transformed itself into a leading provider of time critical logistics serving healthcare, medical, aviation, and other specialty end markets, and we believe that it is well positioned to accelerate its strategy," he continued.
Last year, in July, Audax Private Equity invested in MNX with the goal of helping to create a leading independent provider of time critical logistics. The company plans to continue expanding its service offering, capabilities, and footprint through investing in its team and technology, as well as through acquisitions.