Milton Tadeau Pimenta appointed MD of CEVA Logistics' Australia & New Zealand cluster
Nov 21, 2018: Milton Tadeau Pimenta has been appointed as managing director of CEVA Logistics' Australia & New Zealand cluster. He takes up his new role in January 2019, reporting directly to CEO, Xavier Urbain. Pimenta is currently head of Contract Logistics in South America for the company. He has been associated with CEVA since […]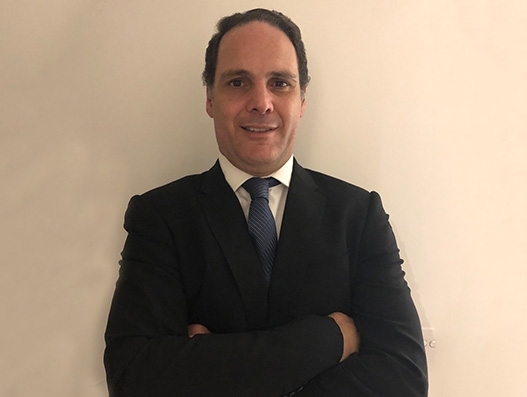 Nov 21, 2018: Milton Tadeau Pimenta has been appointed as managing director of CEVA Logistics' Australia & New Zealand cluster. He takes up his new role in January 2019, reporting directly to CEO, Xavier Urbain.
Pimenta is currently head of Contract Logistics in South America for the company.
He has been associated with CEVA since 17 years and is a results driven, performance-focused team leader with a wealth of experience across both Freight Management and Contract Logistics. He has previously lived in both Australia and Asia and has extensive knowledge of the industry there.
Xavier Urbain said: "He is a true team motivator who is ideally placed to lead the Australia & New Zealand cluster in the next step of its development."
He succeeds Carlos Velez Rodriguez who is leaving CEVA to pursue other career opportunities but who will work with Pimenta to ensure a smooth handover.