Mikko Tainio to succeed Janne Tarvainen as Finnair Cargo chief
June 5, 2019: Janne Tarvainen, managing director of Finnair Cargo, will leave Finnair at the end of July to start as the managing director of Nordic Regional Airlines (Norra) in August.
Mikko Tainio, currently the managing director of Finnair Kitchen, has been appointed as his successor and as a member of Finnair Operations' leadership team. 
Mikko has vast experience from different Finnair functions, having worked in key positions in finance and ground operations.
Jaakko Schildt, Finnair's SVP Operations said: "I would like to thank Janne for his great leadership during a time when Finnair Cargo transitioned to a new era, introducing its state-of-the-art cargo terminal, the COOL Nordic Cargo Hub, with modern tools and ways of working. I wish him all the best for his new role at Norra."
Tainio said: "I look forward to continuing the journey with the team towards achieving 1 million daily cargo kilos and sharpening the competitive edge that new technologies and processes give us."
You may also like:-
---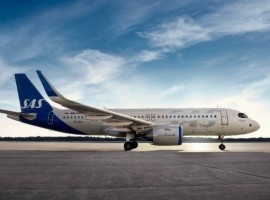 Air Cargo
Logistics
The IATA appointed independent assessment focuses on the quality assurance processes, operational and technical innovation, risk management, and the preservation of all relevant shipment data along the entire logistics chain.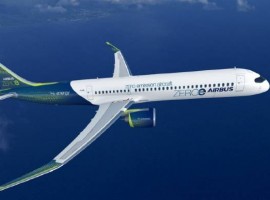 Aviation
In order to tackle these challenges, airports will require significant hydrogen transport and refueling infrastructure to meet the needs of day-to-day operations.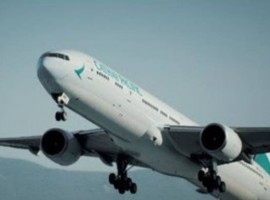 Air Cargo
Flight CX8800 will be operated by a reconfigured Boeing 777-300ER passenger aircraft instead of Cathay Pacific's go-to ultra-long-haul freighter, the Boeing 747-8.