Miami's FlyKargo announces innovative air cargo programme with launch partner JetBlue
Sep 11, 2018: Miami-headquartered FlyKargo has entered into partnership with JetBlue Airways, an American low cost airline, to facilitate air cargo movement between Fort Lauderdale and San Juan, Puerto Rico as part of a three month pilot programme that begins on October 15, 2018. FlyKargo specialises in delivering turnkey air cargo managed services to low […]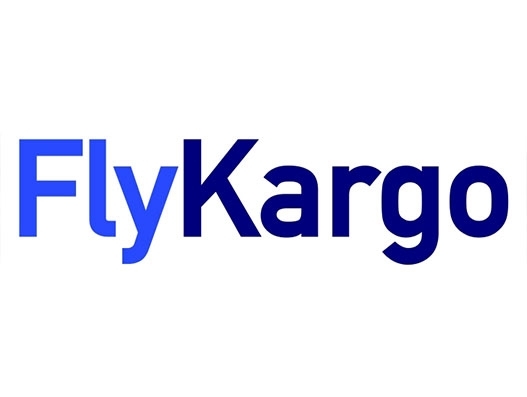 Sep 11, 2018: Miami-headquartered FlyKargo has entered into partnership with JetBlue Airways, an American low cost airline, to facilitate air cargo movement between Fort Lauderdale and San Juan, Puerto Rico as part of a three month pilot programme that begins on October 15, 2018.
FlyKargo specialises in delivering turnkey air cargo managed services to low cost airlines. Services will begin with a traditional air-to-air offering and will gradually include door pickup and delivery extension in additional markets. By leveraging the excess cargo carrying capacity available on over 250 airplanes JetBlue aims at providing the right balance of speed and cost to its customers.
"Our clients are able to focus on their core passenger business and rely on us to safely, efficiently, and effectively operate air cargo business," said Patricio Sepulveda, chairman of FlyKargo.
"With over 1000 daily flights across high-valued geography throughout the Americas and Caribbean, JetBlue is perfectly positioned to benefit the rapidly growing e-commerce package delivery market by helping to deliver those packages in the shortest possible time," said Rob Martinelli, director Customer Experience Effectiveness, JetBlue.
FlyKargo will provide a turnkey solution to JetBlue by leveraging and integrating best of breed solutions available in the marketplace and have been used extensively by many global airlines. The industry leading partners accompanying FlyKargo for this pilot programme are: GSA Force will provide the sales and marketing efforts. While, SmartKargo will provide the technology and operating environment necessary for all participants.
For this pilot programme, JetBlue and FlyKargo selected Air General, a long standing handling provider for JetBlue, to provide the ground handling operations in FLL and GMD, also a top quality handling company, will provide the handling operations in San Juan, Puerto Rico. Lastly, Aeronex, an innovative aviation industry leading management and consulting company, will provide the management services for FlyKargo.