Miami is Aer Lingus' tenth route to North America from Dublin Airport
September 5, 2017: Aer Lingus has launched new direct transatlantic service to Miami from Dublin Airport. Aer Lingus will operate its new three times weekly service on a year-round basis. "Dublin Airport's transatlantic traffic has increased by 67 percent in the past five years and Dublin is the fifth largest airport in Europe for North American […]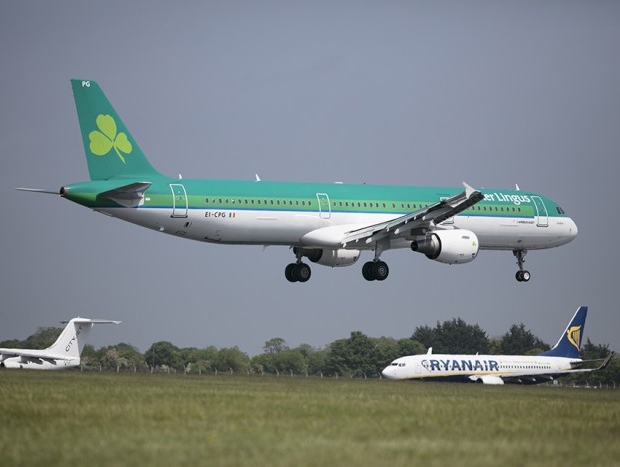 September 5, 2017: Aer Lingus has launched new direct transatlantic service to Miami from Dublin Airport. Aer Lingus will operate its new three times weekly service on a year-round basis.
"Dublin Airport's transatlantic traffic has increased by 67 percent in the past five years and Dublin is the fifth largest airport in Europe for North American connectivity after Heathrow, Paris, Frankfurt and Amsterdam," said Vincent Harrison, managing director, Dublin Airport.
Passengers travelling on Aer Lingus' new services to Miami will use US Pre Clearance facilities at Dublin meaning passengers save time on arrival in the US by completing all the necessary immigration and customs checks prior to departure. The only queue a pre cleared passenger encounters on arrival in the US is the taxi queue to their final destination.
Aer Lingus' new service to Miami will operate on Wednesdays, Fridays and Sundays.
A record 2.9 million transatlantic passengers travelled to and from Dublin Airport last year, which was a 16 percent increase over 2015, and this figure is set to increase further this year.
More than 16.9 million passengers have travelled through Dublin Airport in the first seven months of the year, which is a 6 percent increase on the same period in 2016.
Dublin Airport has direct flights to more than 185 destinations in 41 countries operated by a total of 47 airlines.