Messe Munchen signs contract to organise air cargo forum Miami for TIACA
May 9, 2018: Messe Munchen, one of the world's leading exhibition companies, has announced that it has signed contract to organize the air cargo forum in Miami for The International Air Cargo Association (TIACA). It will take place every two years in Miami and will continue to be supported by TIACA with industry expertise. Steven […]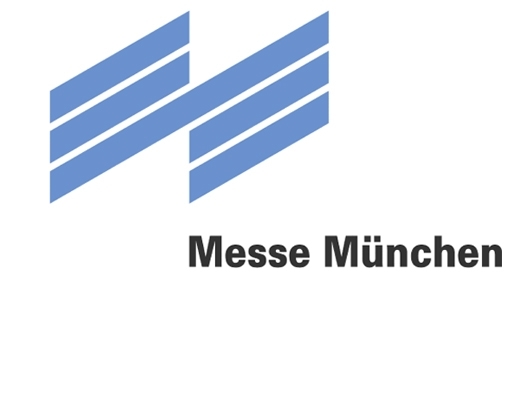 May 9, 2018: Messe Munchen, one of the world's leading exhibition companies, has announced that it has signed contract to organize the air cargo forum in Miami for The International Air Cargo Association (TIACA).
It will take place every two years in Miami and will continue to be supported by TIACA with industry expertise.
Steven Polmans, vice chairman of TIACA said: "We especially see great potential in a multimodal expansion. Miami is the North American gateway to the whole world, and the ACF is a mandatory date for all those who want to benefit from this international connectivity."
"With the air cargo forum Miami, we are enriching our cluster of topics of international transport logistic and air cargo exhibitions—and our customers will receive more planning certainty and can leverage synergies in our global network," Gerhard Gerritzen explained, member of the Executive Board of Messe Munchen.
Last year, in October, Messe Muchen purchased Air Cargo India and Air Cargo Africa from the Indian publishing house STAT Trade Times. Therefore, now the network includes airfreight events in Munich, Shanghai, Mumbai, Johannesburg, Istanbul and the recent addition is Miami.
The next air cargo forum Miami will take place at the Miami Beach Convention Center from November 10 to 12, 2020.