Messe Muenchen India announces new dates for air cargo India 2022
The ninth edition of air cargo India is set to be launched in February 2022 in Mumbai with prime focus on pharma, e-commerce, drones and technology sectors.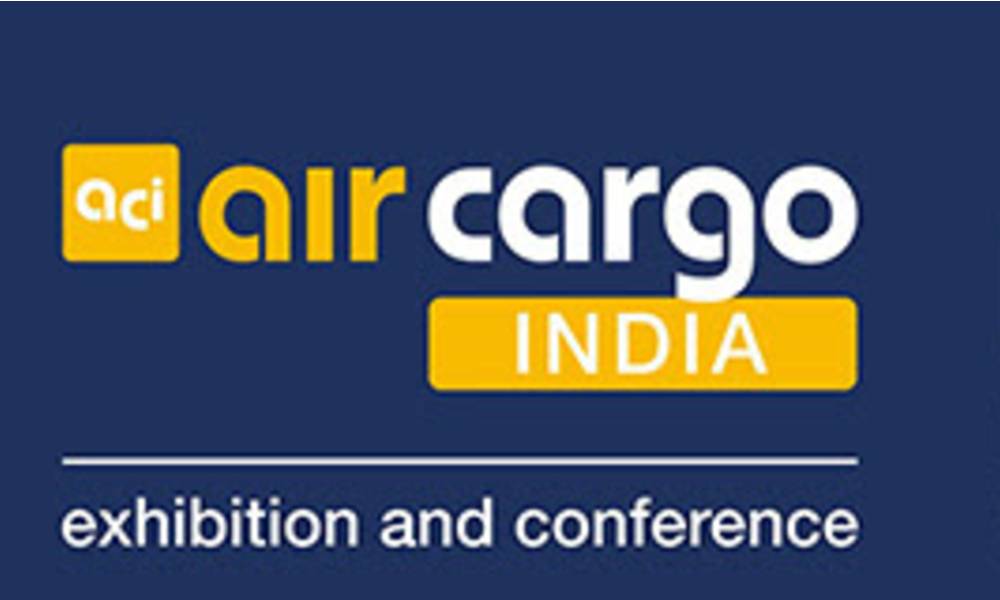 While India has rolled out its first vaccination drive last month, the air cargo industry is back on its feet to deliver the shots aimed to eradicate the coronavirus pandemic. Amidst this huge movement in the industry, Messe Muenchen India has announced that the 9th edition of air cargo India will take place from February 22-24, 2022 at Grand Hyatt, Mumbai. The show will be focussed on pharma, e-commerce, drones and technology sectors. It will offer three days of immense business opportunities, global perspectives and strong networking platforms for the stakeholders, buyers and sellers of the air cargo industry.
Bhupinder Singh, CEO of Messe Muenchen India said, "Through this edition air cargo India is back on track with the drive to meet India's multiple air cargo needs. We are hopeful that the new edition of air cargo 2022 will help to further strengthen the industry and form meaningful synergies for everyone to benefit."
Expectations from air cargo India 2022
Like the previous edition, the event will witness air cargo India conference, award night, panel discussions and shipper forums. The conferences will offer discussions by eminent speakers on the latest trends in the air cargo industry which were whole-heartedly appreciated by the audience in the previous editions.
The four shipper forums will address pharma, perishable goods, e-commerce, and automotive sectors. The objective of the shipper forums is to bring together the exporters and offer them a one stop platform to discuss and analyse various segments of the air logistics industry thereby, addressing key areas of challenges and opportunities in the pharma, perishable, automotive and e-commerce supply chain. Furthermore, air cargo India will offer a platform for exchange of opinions and ideas, along with meaningful networking opportunities.
Support of key players
Some key players that will take part in air cargo India are Turkish Cargo, SpiceXpress, and Adani Airports, Va-Q-Tec, Cargo service Center, GMR Airports, IBS Software and AAICLAS. Companies like Emirates Sky Cargo, Zeal Global Group and Pharma Aero have also supported the event at great length.
Keku Bomi Gazder CEO-AAI Cargo Logistics and Allied Services Company said, "It was great being a part of the air cargo India 2020, organised by Messe Muenchen India. The event provided an ideal opportunity and a common platform for all air cargo industry's national as well as international stakeholders to share knowledge, experiences, and discuss new business ideas and innovations required for taking the industry to greater heights. We wish the organisers immense success in their future projects/endeavours."
In the last edition of 2020, the event observed participation from over 2700 visitors, 75 exhibitors and 478 delegates. Messe Muenchen expects the 9th edition in 2022 to be even bigger and better with greater participation, networking, and business synergies in the coming edition.