Messe München buys Air Cargo India, Air Cargo Africa from STAT Trade Times
Oct 19, 2018: Messe München has recently purchased Air Cargo India and Air Cargo Africa from the Indian publishing house STAT Trade Times and is enhancing its logistics portfolio in a targeted manner with them. Previous owner, STAT Trade Times will still remain on board. Priyo Patra, former owner of the acquisitions and co-owner of […]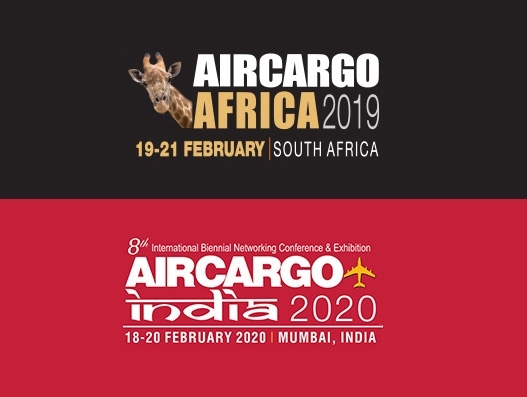 Oct 19, 2018: Messe München has recently purchased Air Cargo India and Air Cargo Africa from the Indian publishing house STAT Trade Times and is enhancing its logistics portfolio in a targeted manner with them. Previous owner, STAT Trade Times will still remain on board.
Priyo Patra, former owner of the acquisitions and co-owner of The STAT Trade Times, will work with Messe München to make these two events even bigger.
"With the Air Cargo trade shows in India and South Africa, we are complementing our international logistics network of successful events in important markets. With Priyo Patra on board, we can rely on a strong partner anchored in these markets and industries, a successful strategy that we are pursuing in all our foreign trade fairs," Gerhard Gerritzen, member of the management board of Messe München stated."
"We are delighted that Air Cargo India and Air Cargo Africa, which have over the year grown to become the 'go-to events' for air freight industry in their respective markets, are going to be part of transport logistic exhibitions. I am looking forward to be associated with them actively in the years ahead," Priyo Patra said. He will bring his international network into play in the areas of sales and conference programs.
The next Air Cargo Africa will take place in Johannesburg from February 19 to 21, 2019 and is the largest air cargo trade fair in Africa. Eighty exhibitors and 2,126 visitors were on site at its fourth edition in 2017. Air Cargo India takes place in Mumbai every two years; a total of 74 exhibitors and 2,354 visitors were at the most recent, 7th edition of Air Cargo India in February this year.