time:matters completes urgent transport of a spare part from Germany to Muscat
<p style="text-align: justify;">Jun 12, 2017: Germany's largest technology company recently appointed <a title="time:matters" href="https://www.time-matters.com/" target="_blank">time:matters</a>, company of Lufthansa Cargo, to transport an urgently needed spare part for an energy plant in Oman via on-board courier.</p> <p style="text-align: justify;">The part needed to arrive on the same day.</p> <p style="text-align: justify;">The part was required for a turbine […]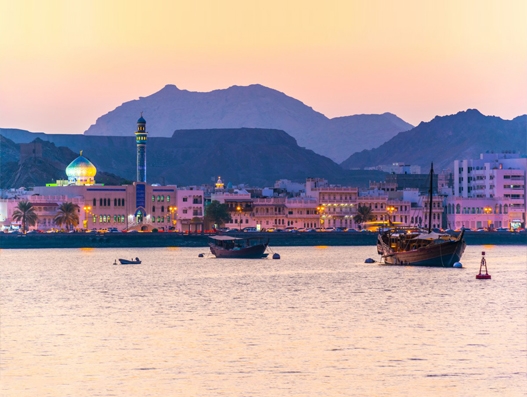 Jun 12, 2017: Germany's largest technology company recently appointed time:matters, company of Lufthansa Cargo, to transport an urgently needed spare part for an energy plant in Oman via on-board courier.
The part needed to arrive on the same day.
The part was required for a turbine overhaul at an energy plant in Muscat, the capital of Oman. Regular maintenance is essential to avoiding plant outages. As the region in question is dependent on the power generated by the said energy plant, the overhaul had to be carried out as quickly as possible.
"Additionally, it is immensely important to our customer that any maintenance agreements in place be met. Therefore, the spare part was needed on the very same day to avert the customer's risk of enormous losses," informed the company through a statement.
After inputting the shipment data on time:matters airmates OBC platform, the customer was immediately presented with the fastest and cheapest solutions online.
The customer confirmed the transport after 20 minutes and the driver hit the road to pick up the shipment from the customer in Berlin. After pick-up, the driver set out for Berlin Tegel Airport (TXL), where he handed over the shipment to on-board courier.
"Our on-board courier flew with Etihad Airways to Muscat, finally landing there that evening after a brief stopover in Abu Dhabi. In Muscat, he handed over the spare part to its intended recipient," stated time:matters in a press release.
In just 16 hours, the spare part was personally transported from Germany to Muscat, available for the successful maintenance of the turbine.