MasKargo ready to tap USD2 trillion market with its halal certification
June 27, 2019: MASkargo, the cargo subsidiary of Malaysian Airlines, has received the Malaysian Halal certification issued by the Department of Islamic Development, Prime Minister's Office, Malaysia (JAKIM).
Following the certification, MASkargo then shipped 720 kilograms of frozen food to Japan under its Halal Logistics service, for Nippon Express (Malaysia) Sdn. Bhd. Flight MH 088 left Kuala Lumpur at 2330hrs LT on June 24 and arrived in the Narita International Airport at 0740hrs LT the next morning.
Ibrahim Mohamed Salleh, MASkargo's chief executive officer said: "The global halal market is right now worth close to USD2 trillion per annum. Jointly with JAKIM, the regulator, all the processes are reviewed and amended in order to meet the strict requirements of maintaining Halal integrity. Additional facilities were also added to cater to the need of maintaining segregation and separation between Halal and non-Halal shipments. We are most probably the first Cargo Terminal Operator in the world to be classified as a Halal cargo handler from a globally recognised and renowned Islamic Affairs Regulator for Halal products."
Roslan Osman, the general manager of Nippon Express Halal Logistic Division said: "The reality of an integrated halal supply chain is made possible by such collaboration between stakeholders in the halal ecosystem. A halal certification makes exporting products to Muslim markets much easier."
You may also like:-
---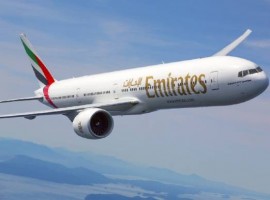 Aviation
The expanded schedule will offer enhanced connectivity for customers travelling to Dubai and beyond to Emirates' network of over 85 destinations.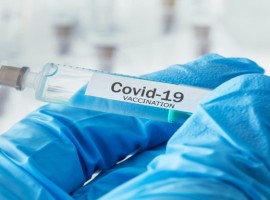 Air Cargo
Aviation
Prof. Dr Wouter Dewulf and Prof. Dr Roel Gevaers from the University of Antwerp and Pharma.aero's Frank Van Gelder share their views on how a weak supply chain can destroy the quality of the Covid-19 vaccine.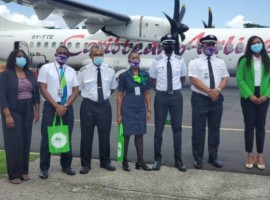 Air Cargo
Aviation
Dominica is known as the nature island of the Caribbean and its landscape boasts everything from waterfalls to mud ponds, as well as an array of exotic fauna and attracts hundreds of thousands of visitors annually.