Markus Kanis to lead industrial and chemical growth at Imperial Logistics
Feb 4, 2019: Markus Kanis has been appointed to head the newly-created post of Executive Vice President – Industrial & Chemical of Imperial Logistics International. Most recently, he was Global head Business Unit – Industrial, Chemical and Aviation – Sales and Business Development, at Kuehne + Nagel. He will be based at the company's Zurich […]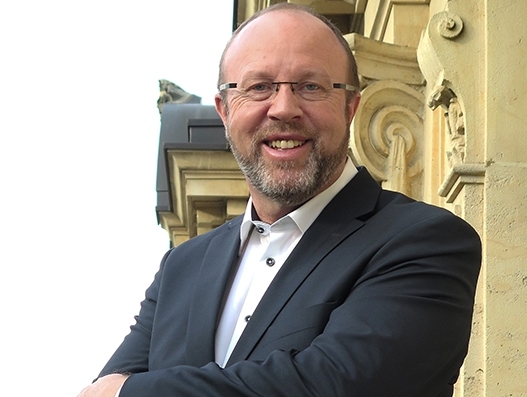 Feb 4, 2019: Markus Kanis has been appointed to head the newly-created post of Executive Vice President - Industrial & Chemical of Imperial Logistics International.
Most recently, he was Global head Business Unit - Industrial, Chemical and Aviation - Sales and Business Development, at Kuehne + Nagel.
He will be based at the company's Zurich office and will report to CCO Sandro Knecht.
In this role, Kanis will be responsible for developing future strategy for these markets, including establishing strategic alliances. He will build regional sales teams to support business growth and, leveraging Imperial Logistics' existing strong capabilities, will lead the engineering of bespoke logistics solutions for multinational clients across all geographies.
He has held a number of roles in his logistics career including General Manager Logistics (operations) at Danzas; Head of European Distribution Sales, and Logistics Key Account Management at Kuehne + Nagel; Global Head of Logistics, Demand and Supply Chain Management – Biotech & Pharmaceutical, at Johnson & Johnson, and a board member of its subsidiary Janssen Pharmaceutical.