Markus Dörr replaces Jörg Sommer as CEO of StreetScooter
Feb 12, 2020: Markus Dörr, currently Chief Operations Officer and management spokesperson of StreetScooter will be taking over the reins of the company as Jörg Sommer, current CEO of the Aachen-headquartered company is on his way out to pursue new opportunities. His departure, which is effective immediately, is by mutual agreement and on the best […]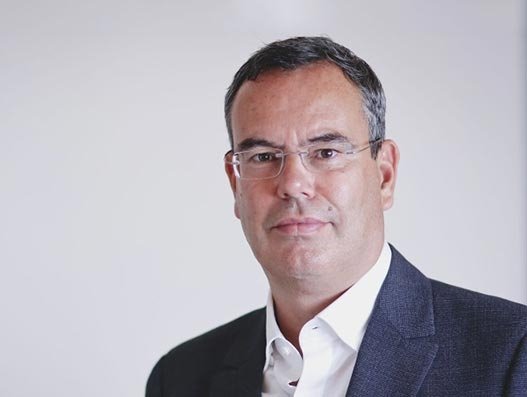 Feb 12, 2020: Markus Dörr, currently Chief Operations Officer and management spokesperson of StreetScooter will be taking over the reins of the company as Jörg Sommer, current CEO of the Aachen-headquartered company is on his way out to pursue new opportunities. His departure, which is effective immediately, is by mutual agreement and on the best of terms.
The change was prompted by strategic differences regarding the future direction of the company.
Sommer joined StreetScooter in April 2019 from Chanje, an electric vehicle manufacturer in the US, where he was Chief Operating Officer responsible for production and the company's growth strategy. Prior to that, Sommer held various management positions at Volkswagen, the Renault Group and Daimler.