Marken acquires Japanese logistics company
Aug 13, 2019: Marken, a UPS company, has expanded its existing supply chain footprint in Japan, with the acquisition of Japan-based PCX International Co Ltd. PCX was founded in 2008 as a specialist courier serving the Japanese clinical trials industry. PCX operates from their Tokyo headquarters to coordinate the delivery of over 3,000 clinical trial […]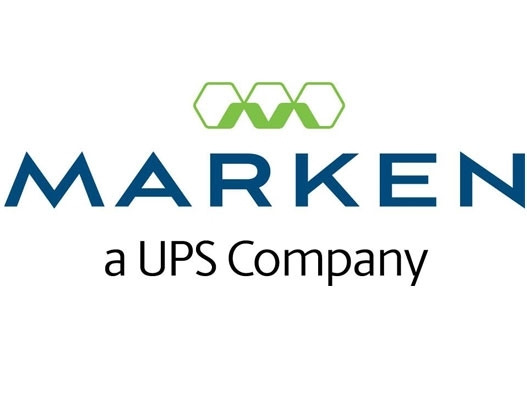 Aug 13, 2019: Marken, a UPS company, has expanded its existing supply chain footprint in Japan, with the acquisition of Japan-based PCX International Co Ltd.
PCX was founded in 2008 as a specialist courier serving the Japanese clinical trials industry. PCX operates from their Tokyo headquarters to coordinate the delivery of over 3,000 clinical trial shipments per month.
This acquisition will add capacity for domestic and international clinical shipments.
PCX manages over 200 highly trained drivers covering the nation and currently provides collection and delivery services for Marken's existing company in Japan.
The combination of PCX and Marken Japan KK will allow further operational flexibility, cost savings and process optimisation.
Wes Wheeler, Marken's chief executive officer commented: "The acquisition of PCX provides Marken with direct control of 200 specialist drivers and other partners in Japan. We look forward to welcoming the PCX team to the Marken family and meeting with our clients to discuss their clinical supply chain needs."