Mark Bromley takes over as chairman of BIFA
July 20, 2017: The British International Freight Association (BIFA) elected Mark Bromley as the national chairman of the association. His tenure is for two years, and he has succeeded Fred Osborn.
Osborn becomes immediate vice chairman for a two-year term. Along with him is John Stubbings, group director and company secretary of the Woodland Group was elected vice-chairman by the board. And Sir Peter Bottomley, MP will continue as BIFA president.
Bromley has been associated with BIFA for many years, working for BIFA Member Allways International Freight Forwarding. He was previously Chairman of BIFA's Surface Policy Group.
"In welcoming Mark and John into their new positions, I wish to express my appreciation for the contribution made by Fred Osborn over the past few years and pleasure that Sir Peter has agreed to continue in office.
"You can see where Mark's expertise in freight forwarding is, since he represents BIFA at CLECAT as Chairman of the Road Institute, as well as attending meetings of the FIATA Working Group Road. Mark's expertise alongside John's wide ranging experience in helping to run a successful freight forwarding company will ensure that BIFA and its members will benefit greatly from these new appointments," said BIFA director general Robert Keen.
You may also like:-
---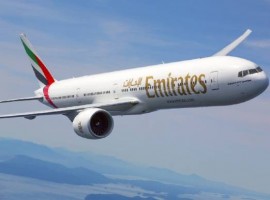 Aviation
The expanded schedule will offer enhanced connectivity for customers travelling to Dubai and beyond to Emirates' network of over 85 destinations.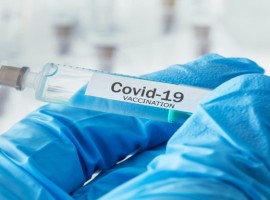 Air Cargo
Aviation
Prof. Dr Wouter Dewulf and Prof. Dr Roel Gevaers from the University of Antwerp and Pharma.aero's Frank Van Gelder share their views on how a weak supply chain can destroy the quality of the Covid-19 vaccine.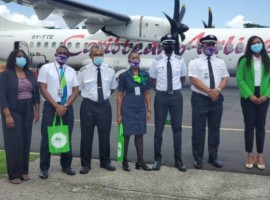 Air Cargo
Aviation
Dominica is known as the nature island of the Caribbean and its landscape boasts everything from waterfalls to mud ponds, as well as an array of exotic fauna and attracts hundreds of thousands of visitors annually.