Mammoth Freighters support 777P2F conversion programme with MRO facility
Through its investment, Mammoth is embarking on a long-term partnership with GDC Technics ("GDC"), a global aerospace company with extensive expertise in Engineering and Technical services, Modifications, Electronic Systems, R&D, and MRO services.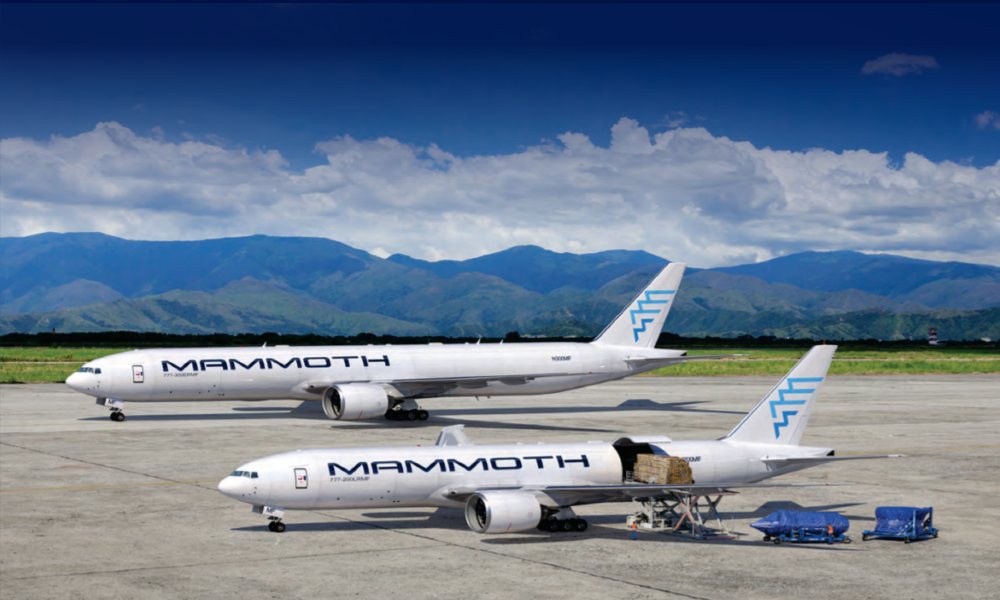 Mammoth Freighters LLC ("Mammoth") has joined hands with GDC Technics and invested in a widebody maintenance and modification facility to support its Boeing 777-200LR and 777-300ER passenger-to-freighter conversion programs.
Mammoth Co-CEO Bill Tarpley said, "By partnering with GDC, our Mammoth 777 -200LR and - 300ER freighter conversions and support initiative will be centrally located in the US in a facility designed specifically for 777-200/300 aircraft and with a skilled labor force in place."
Also Read: Mammoth Freighters launch 777P2F conversion programmes
Located at Alliance Airport in Fort Worth, Texas, GDC has a state-of-the-art facility with 840,000 sq feet and six widebody hangar bays for modification and maintenance work on 777 aircraft.
Brad Foreman, GDC CEO, added, "We believe Mammoth is positioned to be the leading passenger-to-freighter conversion company in the world and are excited about the potential. We see a huge market for freighter conversion lines. Coupled with our existing connectivity, MRO and VIP services, this positions GDC for continuous growth in the market."
GDC Chairman Mohammed Alzeer said, "This strategic partnership between Mammoth, a company backed by funds and accounts managed by Fortress Investment Group LLC, and GDC, will revolutionize the passenger-to-freighter market to benefit asset owners and investors, freight operators, and their customers."