Mall for Africa & Mall for the World join WCA eCommerce to amplify cross border e-commerce
September 28, 2017: Mall for Africa (MFA) and Mall for the World (MFW) have announced a strategic partnership with logistics e-commerce network WCA eCommerce. The alliance aims to further amplify cross-border e-commerce logistics by enabling WCA members to increase their customer base while allowing MFA/MFW to enter additional markets through WCA's local and regional logistics […]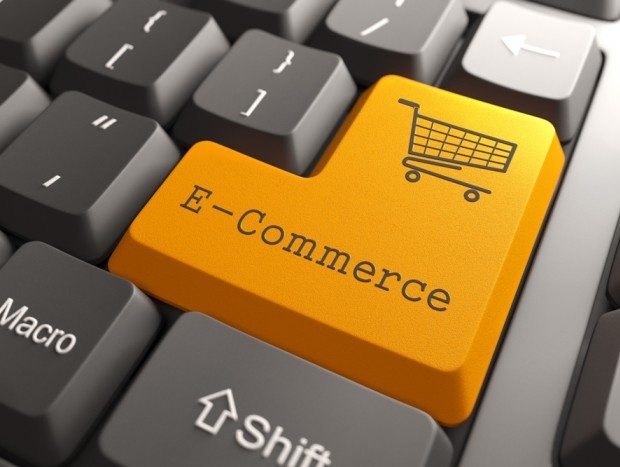 September 28, 2017: Mall for Africa (MFA) and Mall for the World (MFW) have announced a strategic partnership with logistics e-commerce network WCA eCommerce. The alliance aims to further amplify cross-border e-commerce logistics by enabling WCA members to increase their customer base while allowing MFA/MFW to enter additional markets through WCA's local and regional logistics capabilities.
Mall for Africa and Mall for the World will provide all WCA members, and their customers, access to more than 200 of the best US and UK retailers in the world. The patented companies will provide WCA members with a new source of shipment, volume-based revenue. MFA/MFW agrees to manage every step of the customer order process, offering its customers a simple, secure and convenient solution to online shopping while WCA members manage shipping and last-mile delivery. The partnership will enable exceptional service to consumers as well as unprecedented growth for WCA's eCommerce network.
"We are delighted to join such a vibrant network and are looking forward to having WCA assist in achieving our growth targets," said Chris Folayan, CEO of Mall for Africa and Mall for the World. "Having a strong presence on the ground is crucial and having partners we trust is even more important. We know having our platform at the members' fingertips will be a great selling point to their current and future customers."
With hundreds of members —and growing rapidly—WCA's eCommerce network offers a surplus of guidance from industry experts and online tools. The network also offers its members access to global shippers and customers giving them the opportunity to compete in the highly competitive cross-border supply chain.
"Reflecting the huge level of interest in innovative delivery solutions, we are thrilled to welcome Mall for Africa and Mall for the World into the network," said Dan March, CEO of WCA. "This partnership demonstrates the growing demand from eRetailers to plug into a truly integrated global network of eCommerce logistics specialists. We are confident that Mall for Africa, and our rapidly-expanding global list of certified members, will both experience mutually-beneficial growth as a result."
With cross border e-commerce expected to grow at twice the rate of domestic e-commerce, global e-commerce revenues are expecting to exceed a staggering 4 trillion dollars by 2020 and e-commerce transactions are estimated to grow at the rate of 30 percent per annum by 2020.