Maersk signs deal with Unilever for global logistics
Maersk will be providing operational management of international air transport and ocean supported by its digital supply chain platform NeoNav.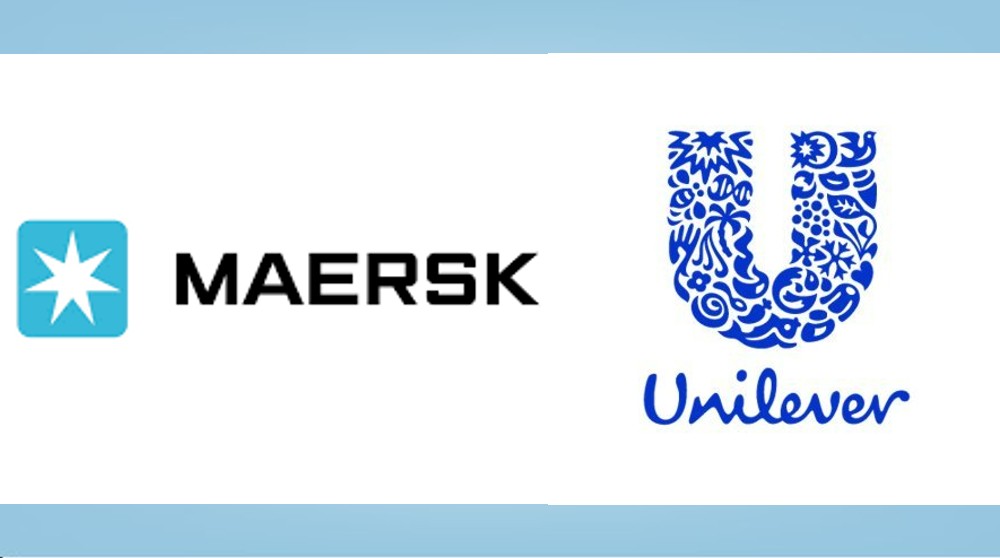 A.P.Moller-Maersk (Maersk) has signed an international freight supply chain management partnership with Unilever w.e.f 2022.
"The four-year agreement will see the development and management of Unilever's International Control Tower Solution – an operational management solution which will consolidate the execution of its global ocean and air transport, with the aim of enhancing visibility, increasing efficiency and driving reductions in emissions across its operations," according to an official statement from Maersk.
Maersk will be providing operational management of international air transport and ocean supported by its digital supply chain platform NeoNav. "As a part of the partnership, Maersk's logistics expertise, data insights and NeoNav management platform will bring further resilience, agility and end-to-end visibility to Unilever's supply chain, which covers more than 190 countries around the world."
Aymeric Chandavoine, Head of Logistics and Services, A.P. Moller - Maersk, said: "We are excited that Unilever has chosen our logistics expertise and our technological platform NeoNav to provide an overview of the links that make up its ocean and air logistics operations. At the same time, NeoNav also offers actionable insights on how to optimise the supply chain, for example in terms of carbon emissions. We are glad that we can further support Unilever, enhancing their resilience and transparency through our digital platform and taking it to the next level."
The value of the partnership has not been disclosed. Unilever products are used by 2.5 billion people every day. With 149,000 employees, Unilever generated sales of €50.7 billion in 2020.
"We're delighted to be working with Maersk to unify our global ocean and air logistics operations," said Michelle Grose, VP Global Logistics and Fulfilment, Unilever. "Not only does this end-to-end approach ensure better service for our customers and reduce business waste, the added visibility will also help us mitigate risk, increase agility, and help us achieve our company-wide target of becoming carbon neutral by 2039."
As part of its integration strategy, Maersk had acquired German freight forwarding company Senator International for $644 million.
Maersk is also purchasing two new B777 freighter aircraft and leasing three B767-300 cargo planes. Cargo airline Star Air – the internal air cargo operation of Maersk established in 1987 - will become a key vehicle supporting Maersk's logistics offering. Star Air operates?a fleet of 15 aircraft: 12 Boeing 767-200SFs, 1 Boeing 767-300BCF and 2 Boeing 767-300Fs.
Maersk reported a 68 percent increase in Q3 revenue to $16.6 billion while EBIT was up almost five times to $ 5.9 billion on high freight rates in an exceptional market situation. Maersk has maintained its 2021 profit outlook at the earlier estimate of $18 billion-$19 billion.
(Source: ITLN.in)