MAB Kargo delivers oil shipment to Brunei
Oct 08, 2018: MAB Kargo Sdn Bhd (MABkargo), cargo division of Malaysian Airlines, has recently aced another shipment of oil well parts on a special charter flight MH6052 from Kuala Lumpur (KUL) to Bandar Seri Begawan, Brunei (BWN).
The shipment which sits on one crate, was carefully placed into its A330-200F freighter aircraft in KUL for onward flight to BWN.
"The oil & gas industry's charters have always been very challenging and more often than not present logistical intricacies. In this case, we have re-routed the scheduled flight planned for Kuala Lumpur–Labuan–Hanoi into BWN to meet a special request for immediate delivery," said Amiroel Shazrie Yussof, MABkargo's Sales & Marketing general manager.
"Charter flights are ideal for the oil & gas industry as they allow our customers to work on their own schedule utilising the most convenient airports. We have also handled many types of charters – oil & gas, Grand Prix, concert equipment and livestock movements being the major ones. Our experience in handling charters created a niche strength for us and has secured the trust of our customers. Today, charter flights are a key revenue generator for MABkargo," he ended.
You may also like:-
---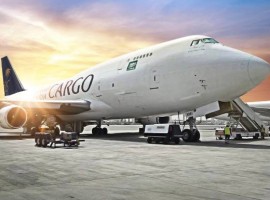 Air Cargo
The company said the new aircraft will boost the cargo and supply operations and help meet the significant surge on the demand for medicine, medical and preventive equipment and other similar goods.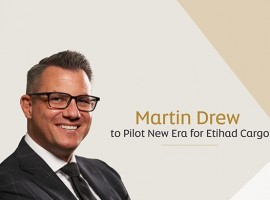 Air Cargo
Etihad Aviation Group has promoted Martin Drew to the role of managing director – Cargo and Logistics. Drew will assume the position on November 1.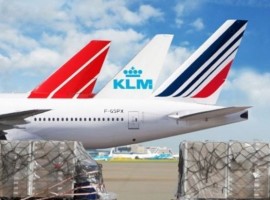 Covid-19
The additional cold room (COL), with temperatures ranging from +2 degrees Celsius to +8 degrees Celsius, will provide the capacity required to handle Covid-19 vaccines.