LUG to handle Delta Cargo in Frankfurt from Jan. 15
Dec 7, 2019: American airline Delta Cargo has appointed LUG aircargo handling for its Frankfurt station, effective January 15, 2020. Germany remains the second biggest market for US goods in Europe – after the UK. Thus, LUG expects a considerable increase in throughput at its terminal in the CargoCity South in 2020. The airline has […]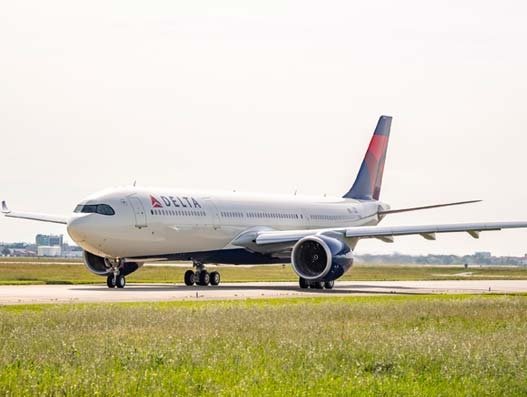 Dec 7, 2019: American airline Delta Cargo has appointed LUG aircargo handling for its Frankfurt station, effective January 15, 2020.
Germany remains the second biggest market for US goods in Europe - after the UK. Thus, LUG expects a considerable increase in throughput at its terminal in the CargoCity South in 2020. The airline has been an LUG customer in Munich for more than five years.
Delta Air Lines with headquarters in Atlanta GA (USA) flies three times daily from Frankfurt to Detroit, Atlanta, and New York with a mix of A330 and B767 aircraft. This gives LUG again a westward connection. Delta Cargo offers direct customer deliveries for time critical shipments in the US in more than 50 cities.
Additionally, LUG has also renewed its contract with Uzbekistan Airways that was first signed in 2010. The airline offers two to three services (according to season) per week between Frankfurt and Tashkent with a mix of Boeing 767 and 787 aircraft.