Lufthansa's time:matters acquires customs specialist Customs Broker
Sep 17, 2018: time:matters, a Lufthansa Group company, has fully acquired Germany-based CB Customs Broker GmbH and Customs Broker Cargo Handling GmbH as of September 13, 2018.
As part of the acquisition, both companies will continue to act as neutral partners and offer their existing services, including customs clearance and air cargo handling, to forwarders, integrators and courier companies in the future. 
Founder and managing director Stelios Ntounakis will remain in his roles and manage the businesses together with time:matters. 
The companies' more than 70 employees will also be kept on.
Customs Broker and time critical logistics firm time:matters have enjoyed a strong and successful cooperation at Frankfurt Airport since 2006.
"CB Customs Broker and Customs Broker Cargo Handling will continue to go from strength to strength under the time:matters umbrella. As managing director of the Customs Broker companies, I will work closely with time:matters. This will ensure the continuity of the business model and maintenance of existing customer relationships into the future as well," said Ntounakis.
"We will be able to respond even more flexibly to customer requests, reinforcing our claim to be the premium provider of special speed logistics," said Alexander Kohnen, managing director of time:matters Holding GmbH.
You may also like:-
---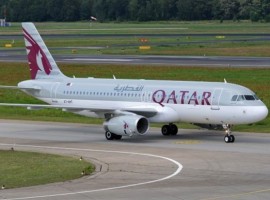 Aviation
The airline's variety of fuel-efficient efficient aircraft and strategic network management has enabled it to quickly resume flights and expand services in line with passenger demand.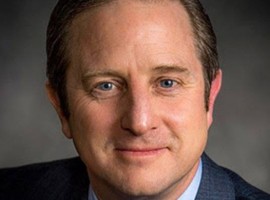 Aviation
As Boeing's first chief sustainability officer, Raymond will be responsible for further advancing Boeing's approach to sustainability that is focused on environmental, social and governance priorities, stakeholder-oriented reporting and company performance.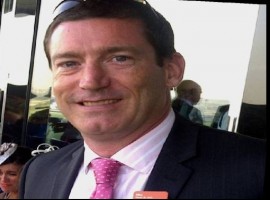 Air Cargo
Eastern Airlines has roped in Mike Duggan as director of International Cargo Business Development. Duggan will also be responsible to lead and support the carrier's move into freighter operations.